Two Years after Declaration of Pandemic, WHO Still Laments that People Ignored the January 2020 Pandemic Alarm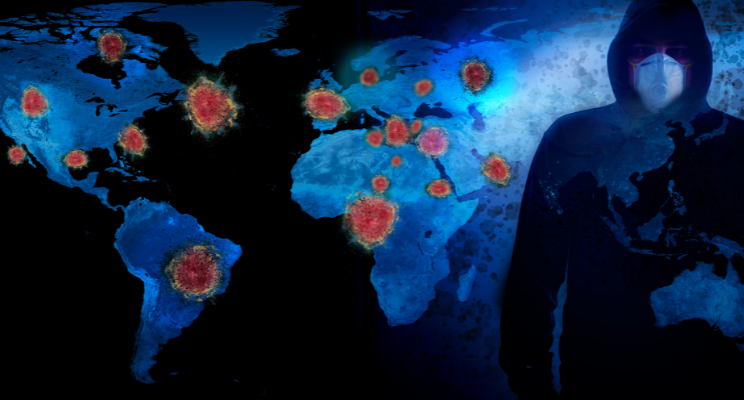 In a March 12, 2022 article published in Manila Bulletin, Agence France-Presse reported that World Health Organization (WHO) voiced its frustration at people marking the second anniversary of March 11, 2020, insisting that the real alarm came six weeks earlier — but few people bothered to sit up and take notice.
According to the report, the WHO declared a public health emergency of international concern (PHEIC) — the highest level of alarm in the global health regulations — on January 30, 2020, when fewer than 100 cases outside of China had no deaths had been reported. But it was only when WHO chief Tedros Adhanom Ghebreyesus described the worsening situation as a pandemic on March 11 that many countries seemed to wake up to the danger.
March 11 marks two years since the World Health Organization first described Covid-19 as a pandemic, shaking countries into action as the disease ripped around the planet. The once-in-a-century pandemic has turned the world upside down, claiming over 6 million lives and infecting at least 450 million people.
Editor's Note: We could understand the frustration of the WHO officials when no one heeded their first alarm on January 30, 2020. However, we also know the strategy they had employed that people noticed, and hysteria followed.
Marking this two years after the pandemic alarm, where and in what state is the world in?
We have 10 points here to ponder:
Undoubtedly, the pandemic orchestrators want people to be compliant and obedient. People's complacency and dependence on the government's policies will lead to prolonged 'health emergency.' We, the people, have the power to change this course. We have enough, and two years are already adequate to stand up and stand firm! Because the next thing we will know, WHO has the power over our nations, once it's approved and signed, a new WHO treaty will bypass our constitutions [see https://worldcouncilforhealth.org/news/2022/03/pandemic-treaty/45591/].
Read Original Article
Read Online
Click the button below if you wish to read the article on the website where it was originally published.
Read Offline
Click the button below if you wish to read the article offline.