Dr. Peter McCullough: Successful early treatment for COVID makes vaccines unnecessary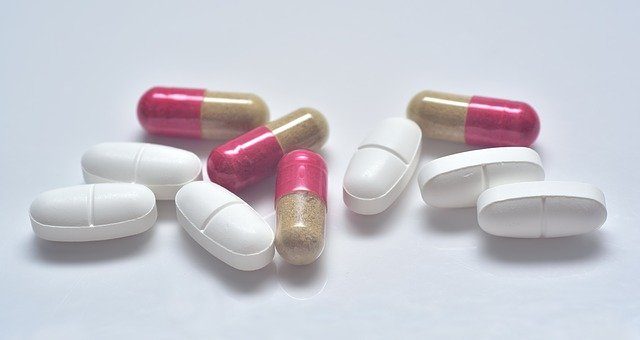 The following is a 19-minute video featuring Dr. Peter McCullough's Senate testimony about the veracity of early treatment protocols.
Here are some of the more important points raised by Dr. McCullough in his testimony:
COVID has always been a treatable disease.
Early treatment could have saved 85% or 425,000 American lives.
There is no one drug that can miraculous to treat COVID, but there are successful protocols that can be used for outpatient treatment.
Dr. McCullough points out the entire pandemic response has been focused on vaccinations. Efforts to treat patients were abandoned, and the government lost its focus.
The silence of other doctors and medical societies regarding treatment for COVID is showing that there is a loss of compassion in medicine.
Editor's Note: We add this testimony on this website to remind people that COVID deaths today are unnecessary and could have been prevented by early treatment protocols.
The failure of government leaders and public health experts to look at the evidence for early treatment is a dereliction of duty and a loss of ethical concern bordering on malpractice. They have caused the needless deaths of COVID patients, and as such, must be held accountable to the full extent of the law. For more extensive treatment about this topic, see Scientists Sound Alarm: Vaccines Will Kill Millions.