Natural immunity triggered by COVID infection superior to vaccine-induced immunity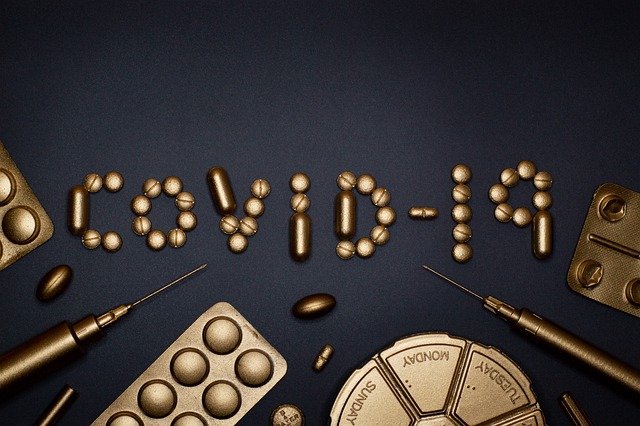 The following research is a preprint released on April 4, 2021. It was written by experts from the Israel Institute of Technology, the Hebrew University of Jerusalem, The Gertner Institute for Epidemiology & Health Policy Research at Sheba Medical Center, and Tel Aviv University.
The researchers said that the impulse for the study came from the fact that vaccine supply is still pretty tight and countries were still debating whether to vaccinate persons who were previously infected with SARS-CoV-2. Through the research, they attempted to determine the protection derived from vaccination and previous infection in preventing subsequent SARS-CoV-2 infection, hospitalization with COVID-19, severe disease, and death due to COVID-19.
The results show that vaccination was "highly effective" with overall estimated efficacy for documented infection of 92.8%, hospitalization at 94.2%, severe illness at 94.4%". Meanwhile, the estimated level of protection from prior SARS-CoV-2 infection is much higher. Protection from documented infection is 94.8%, 94.1% from hospitalization, and 96.4% from severe illness.
Based on these results, the researchers say that there is a need to question to vaccinate previously infected individuals.
Editor's Note: The number of researches showing that natural immunity is superior to vaccine-induced immunity is growing. Indeed, this is already a well-known fact which pro-vaccine individuals and their cohorts are trying to delete from history.
A well-known attempt was made by the World Health Organization (WHO) a few months ago [see WHO deletes info on natural immunity on its website]. Following backlash from several health experts around the world, the WHO was forced to rescind its official position that herd immunity can only be acquired through vaccination, and adding natural infection as another source of protection from SARS-CoV-2.
And with the news revealing that vaccines lead to deaths and severe adverse reactions, we can expect that fewer and fewer people will want to take the vaccines or their booster shots.
Read Online
Click the button below if you wish to read the article on the website where it was originally published.
Read Offline
Click the button below if you wish to read the article offline.