WHO deletes info on natural immunity on its website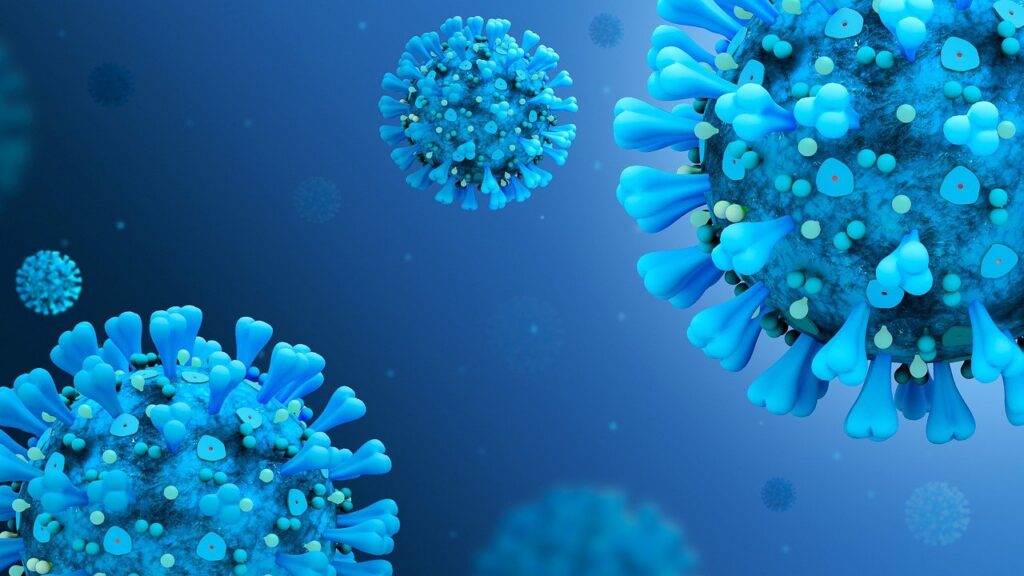 The World Health Organization (WHO) has changed its definition of a core concept of immunology: herd immunity. In this article published last December 23, 2020, Jeffrey Tucker details how WHO changed the definition of herd immunity from something "that happens when a population is immune whether through vaccination or immunity developed through previous infection" to something that can only be reached "if a threshold of vaccination is reached. Herd immunity is achieved by protecting people from a virus, not by exposing them to it".
Editor's Note: What was the scientific basis of WHO's new pronouncement?
What the WHO did is unacceptable because it has effectively wiped out the hundreds of years of medical advanced in virology, immunology, and epidemiology. By promoting only the use of vaccines for herd immunity, the WHO has proven its agenda. The organization is not about empowering individuals to take charge of their own health. Instead, it is an organization dedicated to advocating for the agenda of pharmaceutical interests. Its pronouncements from the very beginning of this "pandemic" all point to this end [also see Alternative views concerning the COVID-19 vaccine and Vaccines: Trojan Horses for Global Sterilization and Surveillance].
Read Online
Click the button below if you wish to read the article on the website where it was originally published.
Read Offline
Click the button below if you wish to read the article offline.