YouTube expands censorship, will ban ALL anti-vaccine content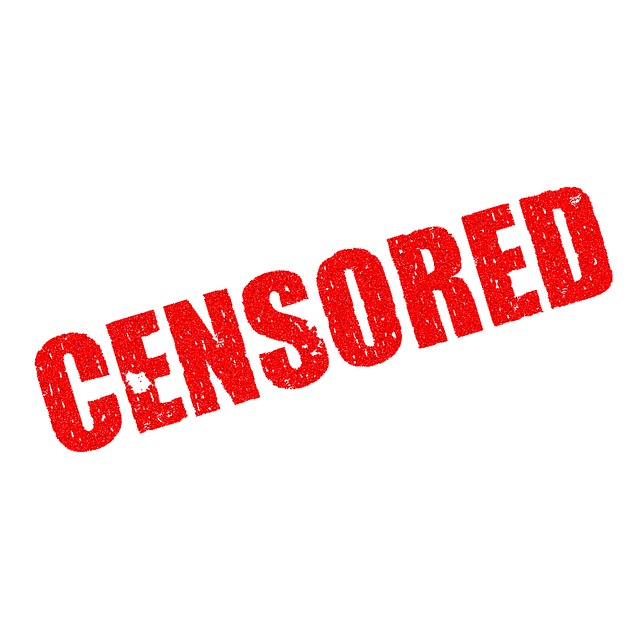 A new YouTube policy has extended its censorship rules for what they call as "COVID-19 vaccine misinformation" to include all "misinformation around other vaccines including the flu shot, the HPV vaccine, and the measles, mumps, and rubella (MMR) vaccine. YouTube will also ban other prominent anti-vaccine accounts including Joseph Mercola, Sherri Tenpenny, and the Children's Health Defense.
According to Matt Halprin, YouTube's vice president of global trust and safety, the decision came after the platform saw that "misinformation around all vaccines could contribute to mistrust around the COVID-19 vaccine".
The report (attached below) was written by Nicole Wetsman, and was published by The Verge last September 29, 2021.
Editor's Note: We have said this before, and we now say it again. When we allow censorship of viewpoints, even those that pertain to "specific" and "irrelevant" topics, we are eroding the right to freedom of expression [see The Pandemic of Censorship, also see YouTube will censor anyone speaking against WHO].
YouTube's move to censor videos showing the dangers of childhood vaccinations is a blatant attack on the progress our societies have made towards medical freedom. It is a disregard for the experiences of many families whose children have been injured by vaccines, and an outright attempt to change the narrative of vaccines. Like the move for mandatory COVID vaccination of all eligible individuals, we can expect a flurry of mandatory vaccination of all other vaccines for children, regardless of the devastating impact they had.
The censorship didn't stop with COVID-19 vaccines. Do we still think it will stop with the censorship of the anti-vaccine movement?
Read Original Article
Read Online
Click the button below if you wish to read the article on the website where it was originally published.
Read Offline
Click the button below if you wish to read the article offline.