Sweden, Denmark pause use of Moderna COVID vaccine for younger age groups due to side effects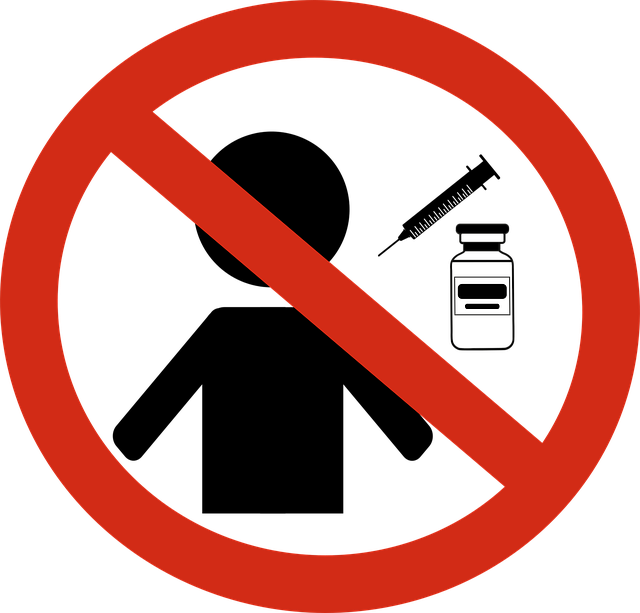 In this October 6, 2021 article published by Reuters, we learn that Sweden and Denmark has decided the pause the use of the Moderna COVID vaccine following an increased reports of myocarditis and pericarditis among youths and adults who have received the shot
A statement released by the Swedish health agency said, "The connection is especially clear when it comes to Moderna's vaccine Spikevax, especially after the second dose". Sweden has stopped the use of Moderna for all individuals aged 30 and below.
Meanwhile, Denmark has decided to pause the Moderna vaccine for those people aged 18 and below. The Danish Health Authority said, "In the preliminary data … there is a suspicion of an increased risk of heart inflammation, when vaccinated with Moderna".
Editor's Note: We will remember that back in April 2021, Denmark dropped the AstraZeneca and Johnson&Johnson vaccines from its government rollout due to serious blood clotting side effects.[1]They were later on offered to volunteers through an optional scheme, read https://www.euronews.com/2021/05/20/denmark-offers-astrazeneca-and-johnson-johnson-vaccines-to-volunteers. Meanwhile, Sweden limited the use of AstraZeneca to seniors as it was younger people who were mainly afflicted by the clotting problem.[2]https://medicalxpress.com/news/2021-03-sweden-resumes-astrazeneca-jab-seniors.html And while we would have liked that both countries stopped all types of vaccines from being rolled out, we think that the government's move to limit the use of vaccines to specific age groups is a move towards the right direction. If young people are being injured by a specific vaccine at a rate higher than expected, it is only prudent that the government suspends its use pending more investigation.
This article highlights for us the complacency in the vaccine rollout in the Philippines. Moderna, AstraZeneca and Johnson&Johnson continue to be rolled out to young populations who are at relatively low risk for serious COVID despite the known issues of these vaccines [also see EMA finds vaccine link to heart inflammation, Vaxxed adolescents six times more likely to suffer heart problems than from COVID-19, FDA adds warning to Johnson and Johnson vaccine for increased risk of rare neurological complication, FDA adds heart inflammation warning to Pfizer, Moderna experimental vaccines]. Are we exempt from the vaccine side effects? Or is our government knowingly putting its citizen's lives at risk?
Also, this article is a confirmation that Moderna (and Pfizer too, despite not being discussed in the article below) have serious side effects [AAPS: Blood clots happen with all COVID vaccines, The evidence is in: Vaccines have failed, more dangerous than the virus]. Is it ethical to force people to vaccinate, when there are known risks to the vaccine? Can governments mandating vaccines ensure that everyone it coerced will not experience adverse effects or worse, die due to vaccine complications? [Also read Biden vaccine mandates and passports stirs hornet's nest, inspires massive pushback, Israel's vaccine pass will expire 6 months after second dose, people will need booster shots to enter non-essential businesses, France suspends 3,000 unvaccinated health workers, Mandatory vaccination, now in the Philippines]. Will governments take on liability for vaccine injuries in case people who did not want to take the vaccine end up experiencing serious, life-changing adverse effects?
Read Original Article
Read Online
Click the button below if you wish to read the article on the website where it was originally published.
Read Offline
Click the button below if you wish to read the article offline.