Philippine Government Plans to Restrict Unvaccinated Once Vaccine Supply is Adequate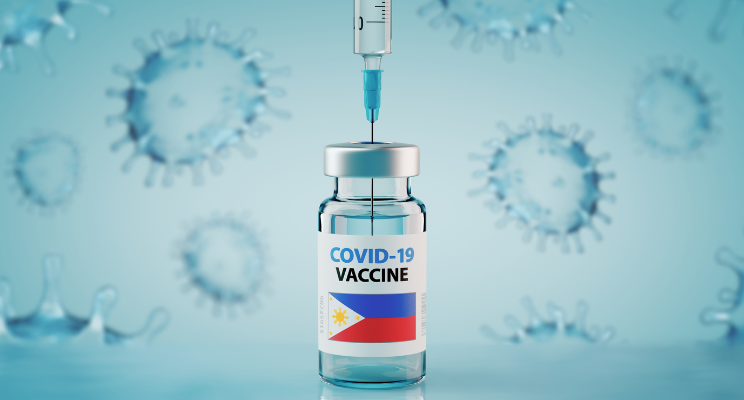 In an October 6, 2021 article published in GMA News Online, Joviland Rita reports on the statement of Philippine Labor Secretary Silvestre Bello III who said that restrictions should only be imposed on unvaccinated people if the COVID-19 vaccines supply in the country is adequate to inoculate everyone.
According to the report, Bello made the statement after several businesses and industry groups called for mobility restrictions[1]https://www.gmanetwork.com/news/money/companies/805768/biz-groups-seek-restrictions-for-unvaccinated/story/ for unvaccinated individuals. Bello said, "The Department of Labor and Employment is seriously considering issuing an advisory on the need to get vaccinated for work." [This is after the same agency reiterated that mandatory vaccination should not be required for employment, see DOLE chief says "no vaccine, no work" illegal].
Also, to quote from the article, Bello said: "With enough vaccine supply, President Rodrigo Duterte can exercise his emergency powers to implement the restrictions on unvaccinated people. We will recommend, I am not yet saying to the President, to use his emergency powers. Well, we're in a health emergency already. [Emphasis added, words translated from Filipino].
Editor's Note: This report reveals where the Philippines is heading with regards to the inoculation program and how this will entirely change the societal and economic landscape. It looks like that our government is following the same script of vaccine coercion [see Biden vaccine mandates and passports stirs hornet's nest, inspires massive pushback, France has toppled liberty, Italy Makes "Green Pass" Mandatory for All Workers].
We must remember, however, that low vaccine turn-out is not merely because of inadequate supply, it is because a majority of people are aware of the dangers these injections pose. And even if the government released an injunction to mandate inoculation, it is illegal and unconstitutional, and a clear violation of human rights. [See Covid Mandates: Unscientific, Irrational and Fraudulent, Dozens of Reasons to Stop Them Now.]
There is a law to protect us, yet, there are individuals who think that their current office authorized them to be above the law. Know that you have all the rights to say no to any unlawful mandates and you can file a criminal case once they apply grave coercion and threats. Check out the article, Ready to pushback? Here are some documents you can use to protect yourself from vaccine coercion. Also see the video KNOW YOUR RIGHTS: A Legal Explanation by Atty. Aaron Soguilon].
Read Original Article
Read Online
Click the button below if you wish to read the article on the website where it was originally published.
Read Offline
Click the button below if you wish to read the article offline.