The evidence is in: Vaccines have failed, more dangerous than the virus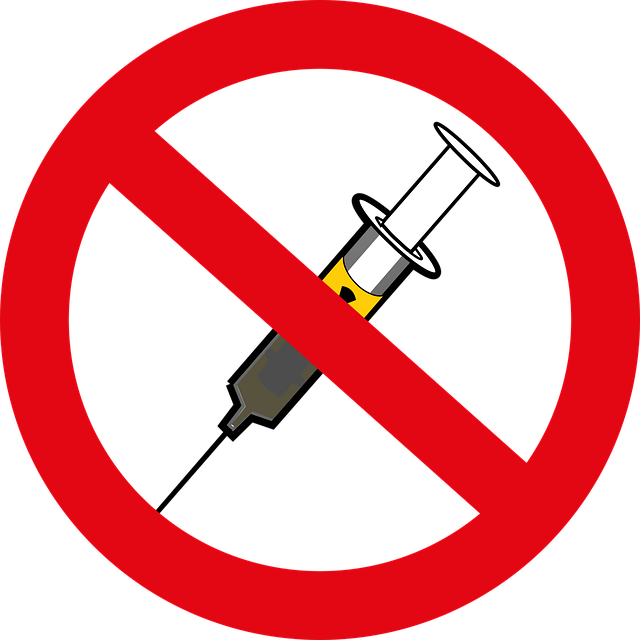 In this August 16, 2021 article for Global Research, Dr. Paul Craig Roberts summarizes the almost-2-hour talk given by Dr. Robert Malone to The Liberty Forum of Silicon Valley last August 10, 2021. The talk was attended by educated professionals from Silicon Valley. Roberts says, "even if you are not educated, Malone speaks with a clarity that will allow you to understand the gist of the explanation".
Malone dedicates the first 25 minutes of his talk discussing censorship of health experts who depart from the mainstream narrative. In the 35 minute mark, Malone goes into the heart of his topic. He says that "there is authorities were wrong and there is no hope that vaccines are the answer". He says that no amount of vaccination, masks, and lockdowns can prevent the Delta variant from spreading. The only way to address this now is by switching efforts towards the treatment of disease.
At the 50 minute mark, Malone explains that what the vaccine is doing, in addition to killing and injuring people's health (which he does not emphasize) is evolving the virus, in a manner of speaking, training it to escape vaccines. In other words, the vaccine itself amplifies variants that cannot be prevented by vaccines. Malone adds that the Delta variant is less serious, but adds that future variants might not be if mass vaccinations continue.
Editor's Note: More and more experts are now repeating the fact that vaccines could give rise to deadlier variants of SARS-CoV-2 if mass vaccinations do not stop [see Pro-vaccine expert on "immune escape", mass vaccination, and the creation of "uncontrollable monster" viruses and Nobel Prize Winner: Covid vaccine is creating variants that can escape vaccine-induced immunity]. And even as cases in the world's most vaccinated countries increase, mainstream and social media continue to push the vaccine narrative [see 75% of new COVID cases in Singapore are vaccinated, Document from Public Health England shows Delta less deadly than original strain, vaccinated more vulnerable to Delta variant, New COVID surge in 4 out of 5 top vaccinated countries in the world, Florida counties with highest vaccination coverage (50-61%) now experiencing COVID outbreaks, World's most vaccinated nation activates new lockdowns as cases rise, Early adopters of Chinese vaccines see surges in COVID-positive cases].
By ignoring this surge in highly vaccinated countries, public health experts are also ignoring the early warning signs of antibody-dependent enhancement [see Vaccines do not fully control Delta variant: Majority of COVID deaths are from vaccinated. Evidence of dangerous ADE at work, Majority of hospitalized COVID-19 patients in Israel are fully vaccinated, Internal CDC document urges use of new messaging to promote vaccination in the face of Delta variant outbreaks, New lies revealed: Death rate from Delta variant 6x higher among fully vaccinated].
Read Original Article
Read Online
Click the button below if you wish to read the article on the website where it was originally published.
Read Offline
Click the button below if you wish to read the article offline.