Vaccines do not fully control Delta variant: Majority of COVID deaths are from vaccinated. Evidence of dangerous ADE at work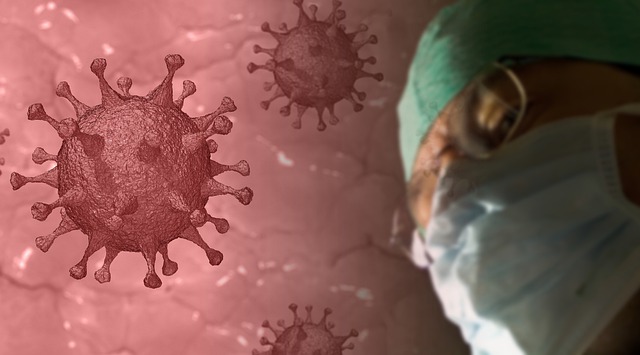 In this June 20, 2021 article The Daily Expose explains that current data is showing the beginning evidence for antibody-dependent enhancement (ADE).
In this article, the authors explain what ADE is, and how we can detect when it is happening. They go on to discuss some examples of vaccines that caused ADE among recipients.
The authors then looked at the various COVID statistics in the UK which are signaling the beginnings of ADE. Here are some of them:
4,087 out of 60,624 individuals who tested positive for infection of Delta variant were fully vaccinated.
9,461 cases of the Delta variant were among those who had a single dose of a COVID vaccine at least 21 days prior to testing positive.
Of the 73 alleged COVID deaths with Delta variant, 36.6% of deaths were fully vaccinated while 13.7% were people who had one dose of COVID vaccine 21 days prior to infection.
The article is also showing that at least 30 hospitals in England are now seeing a record-level number of patients. Emergency rooms are now stretched, with some patients needing to wait for hours before they receive medical treatment. A briefing of the West Midlands Ambulance Service staff described hospital delays as "the biggest risk to patient safety".
The article ends with the following statement: "We must question why [hospitals] across the country would be breaking records for attendance in June, when the highest month of attendance is usually January. Could it be something to do with the fact that as of the 20th of June 2021, 35 million people in England have had at least one dose of an experimental vaccine and the consequences of their decisions are beginning to be realized?"
Editor's Note: This article is interesting because we are now in the same period when experts believed deaths due to the vaccine will begin to happen. Data in this case is important as it is the only thing that will allow us to see the indications.
Governments at the very least should start to review the data so as to assess whether mass vaccinations are truly a worthwhile expense and risk. The government loses nothing by imposing a pause in vaccine rollouts, but it stands to lose lives if insists on experimenting with its citizens.
Read Original Article
Read Online
Click the button below if you wish to read the article on the website where it was originally published.
Read Offline
Click the button below if you wish to read the article offline.