Health experts review some possible unintended consequences of mRNA COVID vaccines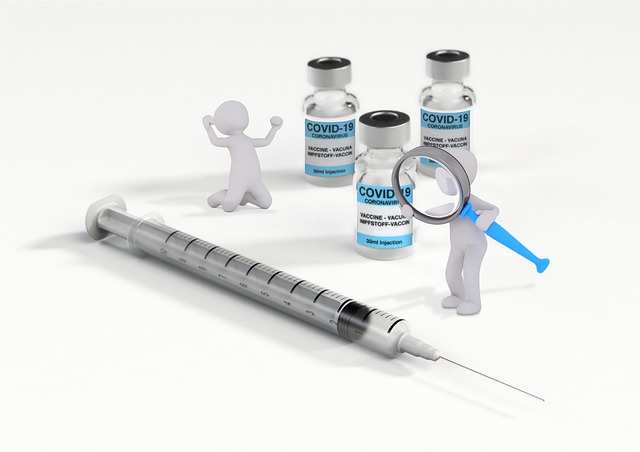 In this scientific article for the prestigious International Journal of Vaccine Theory, Practice, and Research, authors Stephanie Seneff and Greg Nigh give us a brief overview of the mechanisms by which the mRNA can cause harm. Seneff is a senior research scientist at the Computer Science and Artificial Intelligence Laboratory of the Massachusetts Institute of Technology (MIT). Dr. Nigh is a naturopathic physician and is a graduate of National University of Natural Medicine.
The article begins with a discussion of how mRNA vaccines were developed, as well as how they work. Then it goes on to discuss some of the risks associated with mRNA vaccines, for example, antibody-dependent enhancement (ADE) and the spike proteins. The authors also distinguish ADE from pathogenic priming and the conditions it brings.
The article also discusses the mechanisms by which mRNA vaccines can lead to conditions such as thrombocytopenia, as well as the implications of the recently published study on the biodistribution of vaccines [a copy of this study may be read at Top scientist calls for halt to COVID vaccination of children]. It also looks at the issue of spike protein toxicity, and the possible link between the mRNA vaccine and neurodegenerative diseases.
Other important topics discussed in the article include:
vaccine shedding
reactivation of latent viruses
viral immune escape
permanent incorporation of spike protein gene into human DNA
The article closes by offering recommendations for future research as well as the utilization of specific surveillance practices that will enable governments to appropriately assess the benefits and risks of vaccination.
Editor's note: The majority of the discussions found in this article have been addressed in various articles on this website. We, however, welcome this new journal article as it compiles everything we know about the risks of vaccination into one document that is easy to understand and reference. We strongly recommend our readers to read the article in full.
All of the risks addressed by this article have a scientific basis. Individuals who are thinking of getting vaccinated must see this information in order to give true, informed consent.
Read Original Article
Read Online
Click the button below if you wish to read the article on the website where it was originally published.
Read Offline
Click the button below if you wish to read the article offline.