Three reasons why vaccine rollouts must be stopped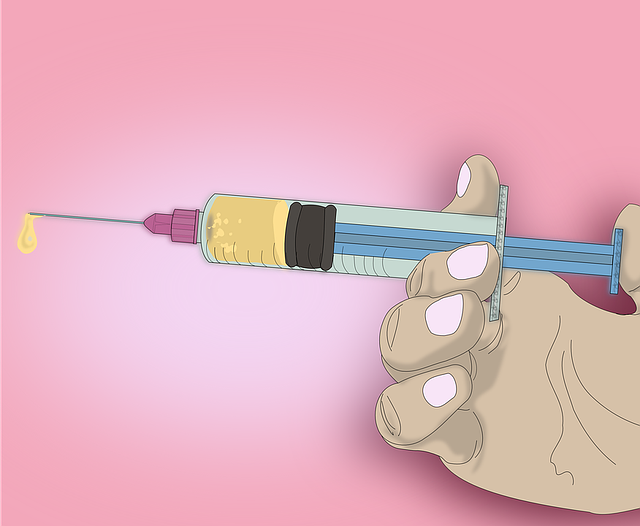 The following article was written by investigative journalist Jennifer Margulis. It was published on her website last April 27, 2021, and updated last May 8, 2021.
In this article, Margulis discussed Dr. Janci Chunn Lindsay's testimony during a public meeting of the Centers for Disease Control and Prevention (CDC) Advisory Committee on Immunization Practices (ACIP) to deliberate on the Johnson & Johnson shots. Dr. Lindsay is an established doctor who holds a doctorate in biochemistry and molecular biology from the University of Texas. She has extensive experience in analyzing the molecular profile of pharmacologic responses, and hence her comments carry significant weight.
Dr. Lindsay points out three reasons why "gene therapy vaccines must be halted immediately":
Covid vaccines could induce cross-reactive antibodies to the proteins found in reproductive organs, and impair fertility as well as pregnancy outcomes.
Covid vaccine causes blood disorders.
There is strong evidence for immune escape and that inoculation under pandemic pressure is driving the creation of more lethal mutants. These mutant variants are infecting a younger age demographic, and causing are more Covid-related deaths across the population than would have occurred without intervention.
Editor's Note: So many accomplished doctors and scientists have already spoken up against the continued COVID vaccine rollouts. This is no longer a conspiracy theory that can be dismissed.
Here are a few more articles from experts who are saying that these experimental jabs are unnecessary and dangerous: Top scientist calls for halt to COVID vaccination of children, Dr. Tess Lawrie: COVID vaccines unsafe for human use, Swedish doctors release open letter to caution against blanket inoculation of the young and healthy, 57 leading scientists, doctors, and public policy experts call for immediate halt to COVID vaccine rollout, America's Frontline Doctors file petition for temporary restraining order against authorization of COVID vaccines for children below 16, French drug assessment center demands suspension of four COVID vaccines from rollout, 93 Israeli doctors: Do not use COVID vaccines on children].
Data on vaccination and its adverse effects are now proving that these experimental jabs are dangerous. We have numerous articles about this, but we recommend you begin your research here: Scientists Sound Alarm: Vaccines Will Kill Millions, and Health experts review some possible unintended consequences of mRNA COVID vaccines.
Read Original Article
Read Online
Click the button below if you wish to read the article on the website where it was originally published.
Read Offline
Click the button below if you wish to read the article offline.