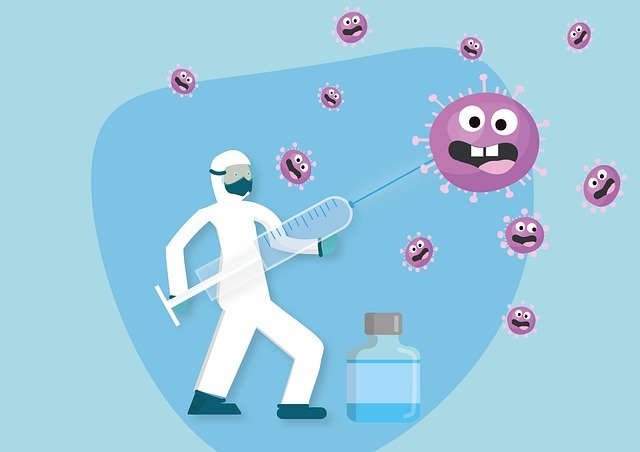 The following article was written by Igor Kuznetsov and was published by Sputnik International on May 6, 2021. It discusses an open letter sent by 28 doctors and researchers to the Göteborgs-Posten newspaper. Some of the signatories to the letter include psychiatrist and debater, Sven Roman, and Nils Littorin of Lund University.
According to the authors, a large part of the world's population already have some form of immunity to COVID-19. They also insist that there is no need to inoculate the young and healthy.
Editor's Note: This call to stop vaccination among the young and healthy is another addition to the many coming from health professionals in different parts of the world [. The "consensus" for COVID vaccination is not present, no matter how much censorship Big Tech and mainstream media implement.
If health authorities want to gain people's trust again, they must allow the free debate of ideas. Censorship should be outlawed and biased media should be made accountable for their lies. And most importantly, there should be no form of mandatory vaccination.
Read Online
Click the button below if you wish to read the article on the website where it was originally published.
Read Offline
Click the button below if you wish to read the article offline.