Early adopters of Chinese vaccines see surges in COVID-positive cases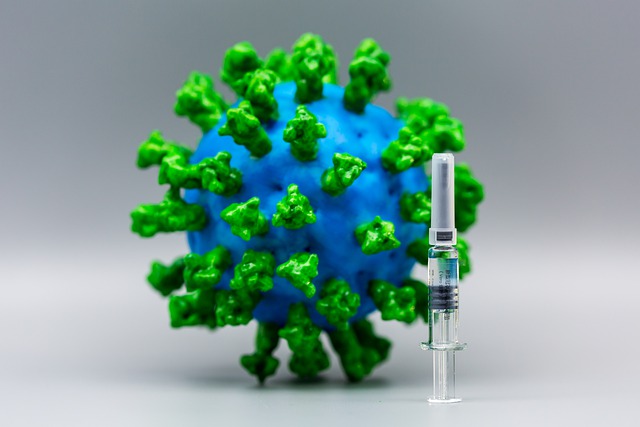 In this June 5, 2021 article for Ars Technica, Beth Mole discusses the surge in COVID-19 cases in countries where Chinese vaccines were used [a similar discovery was reported in one of our earlier articles, see Countries report increased cases after using Sinovac vaccine].
According to Mole, several countries that rolled out Chinese COVID vaccines are now quietly offering their fully vaccinated residents, with a third dose of the Pfizer-BioNTech. Citing other experts and published studies, Mole says that there is no conclusive evidence showing that the Chinese COVID vaccines were effective against severe disease or asymptomatic cases.
Editor's Note: This article opens several issues. First, we need to ask why the World Health Organization approve Chinese vaccines for emergency use if they were not effective? What was the basis used for this approval? Second, this article suggests that the other vaccines, particularly Pfizer, are more effective than the Chinese brand. And yet, it did not look at the issues surrounding non-Chinese vaccines, particularly the high incidence of adverse effects and deaths following vaccination. Third, if the "surges" are now an issue in the countries that used Chinese vaccines, does this mean that the people who are testing positive are those who have been vaccinated? If yes, then can is it possible that the RT-PCR tests in these countries are still using high cycle thresholds and are picking up the "dead" remnant of the virus contained in the vaccines? Fourth, where is the data showing that vaccine-mixing is safe? Why are governments experimenting?
It seems that the author was only trying to discredit one kind of COVID vaccine while assuming that the others are safe. Pfizer vaccines cannot prevent infection and transmission, in the same way, that Chinese vaccines cannot stop infection and transmission [see Fauci: Early COVID-19 vaccines will only prevent symptoms, not block infection and CDC: 5,800 fully vaccinated Americans have contracted COVID-19, 74 dead]. We also know from data and research that all of these COVID vaccines are dangerous [see New study: Vaccines are the likely cause of adverse effects and deaths following vaccination]. We wonder when these media "experts" will finally realize their own biases.
Read Online
Click the button below if you wish to read the article on the website where it was originally published.
Read Offline
Click the button below if you wish to read the article offline.