CDC: 5,800 fully vaccinated Americans have contracted COVID-19, 74 dead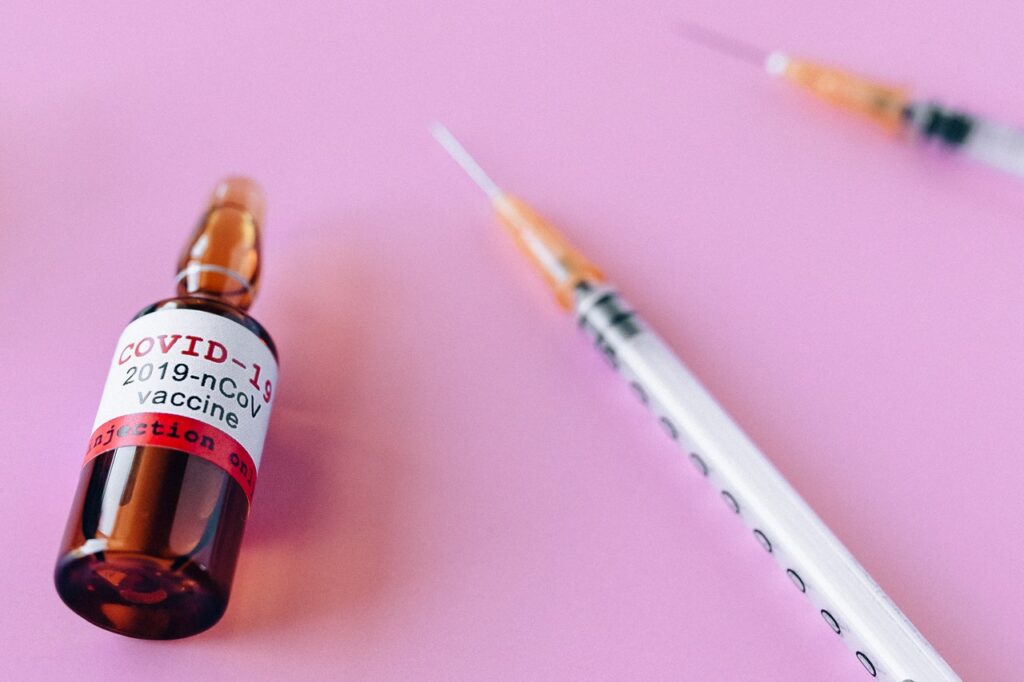 In a letter sent to the Epoch Times, the Centers for Disease Control and Prevention (CDC) admitted that as of April 13, 2021, there are 5,800 Americans who have contracted COVID-19. Of these breakthrough cases, nearly 400 required treatment at hospitals, and 74 led to deaths. Over 40% of the infections were in people 60 years of age or older.
In an April 15, 2021 congressional hearing, CDC Director Rochelle Walensky said that the causes of the breakthrough cases are currently being probed. She adds, "Some of these breakthroughs are, of course, failure of an immune response in the host. And then some of them we worry might be related to a variant that is circulating."
Editor's Note: As of April 15, 2021, 78 million people in the US have been fully vaccinated against COVID-19. If we add in these numbers, one may say that the number of breakthrough cases is too minute to pay attention to. But if we learned anything from the AstraZeneca and Johnson & Johnson debacle is that we must not ignore the small numbers because they could be an indication of something big brewing.
This article from Epoch Times brings about three insights for us. First is that, if the breakthrough cases were due to malfunctioning immune systems, then it only highlights the need for people to develop healthier, more robust immune systems. It also shows us that the elderly, who are already immunocompromised, are even at greater risk with these vaccines. Government must monitor vaccine recipients for at least two years to see their true impact before they think of granting full approval.[1]https://www.foxnews.com/health/pfizer-request-full-approval-coronavirus-vaccine-first-half-2021-fda
The second insight is this: even if the CDC discovers that the cause of the breakthrough cases is due to new variants, it only points to the reality that it is not the vaccines that give immunity against SARS-CoV-2 but the human immune system. Instead of pointing the blame to a "malfunctioning immune system" which is common among the elderly, the CDC should instead investigate why some elderly are able to protect themselves from severe COVID complications even in the face of a less robust immune system? [Even though the COVID death rates among the elderly is high, CDC data shows that a majority of those who contract the disease survive. For example, the survival rate of those aged 50 to 69 years old is at 99.5%, while those aged 70 and above is 94.6%, see CDC updates planning scenarios, shows IFR lower than flu].
And third insight is this: these experimental vaccines were never designed to stop infections. Breakthrough cases as recorded in the US are proof of this. To understand this last insight, read THE VACCINE DELUSION, PART 1: CBCP Pro-Vaccine Decision Huge Mistake. Vaccines will Not Remove Lockdowns. Ignores Reports of Thousands of COVID-19 Vaccine Serious Injuries Including Death.
It is a good thing that the CDC is not ignoring these breakthrough cases. Now, they have to rule out antibody dependency enhancement as the cause of the 7 deaths from the breakthrough cases [see Briefing document on Pfizer-BioNTech vaccine shows evidence of pathogenic priming among older adults].
Read Online
Click the button below if you wish to read the article on the website where it was originally published.
Read Offline
Click the button below if you wish to read the article offline.