Briefing document on Pfizer-BioNTech vaccine shows evidence of pathogenic priming among older adults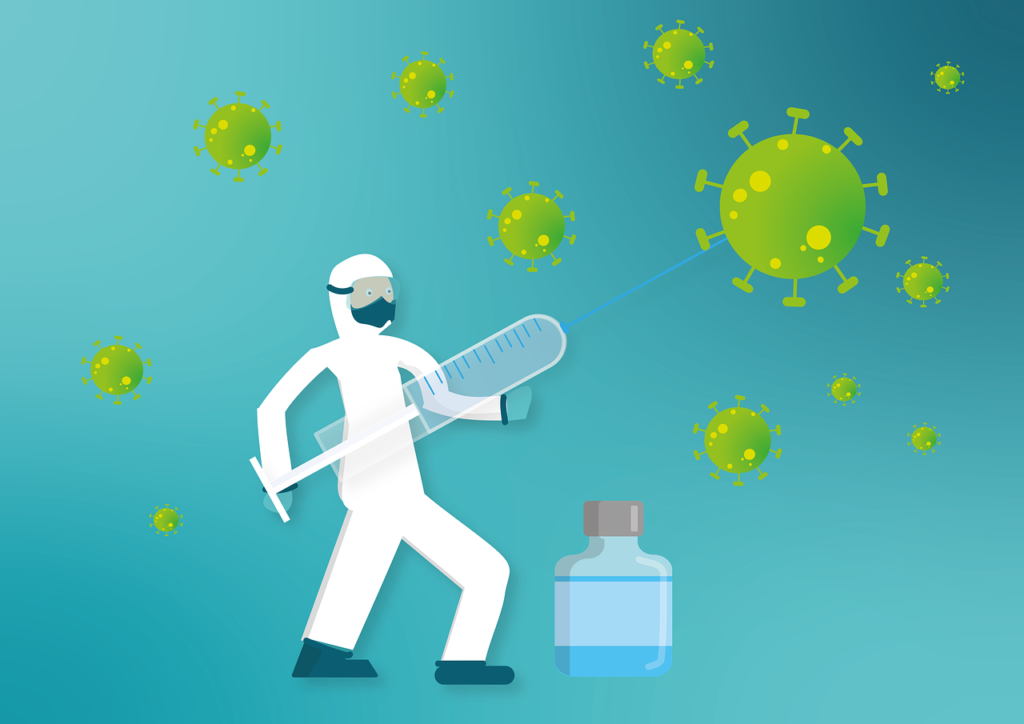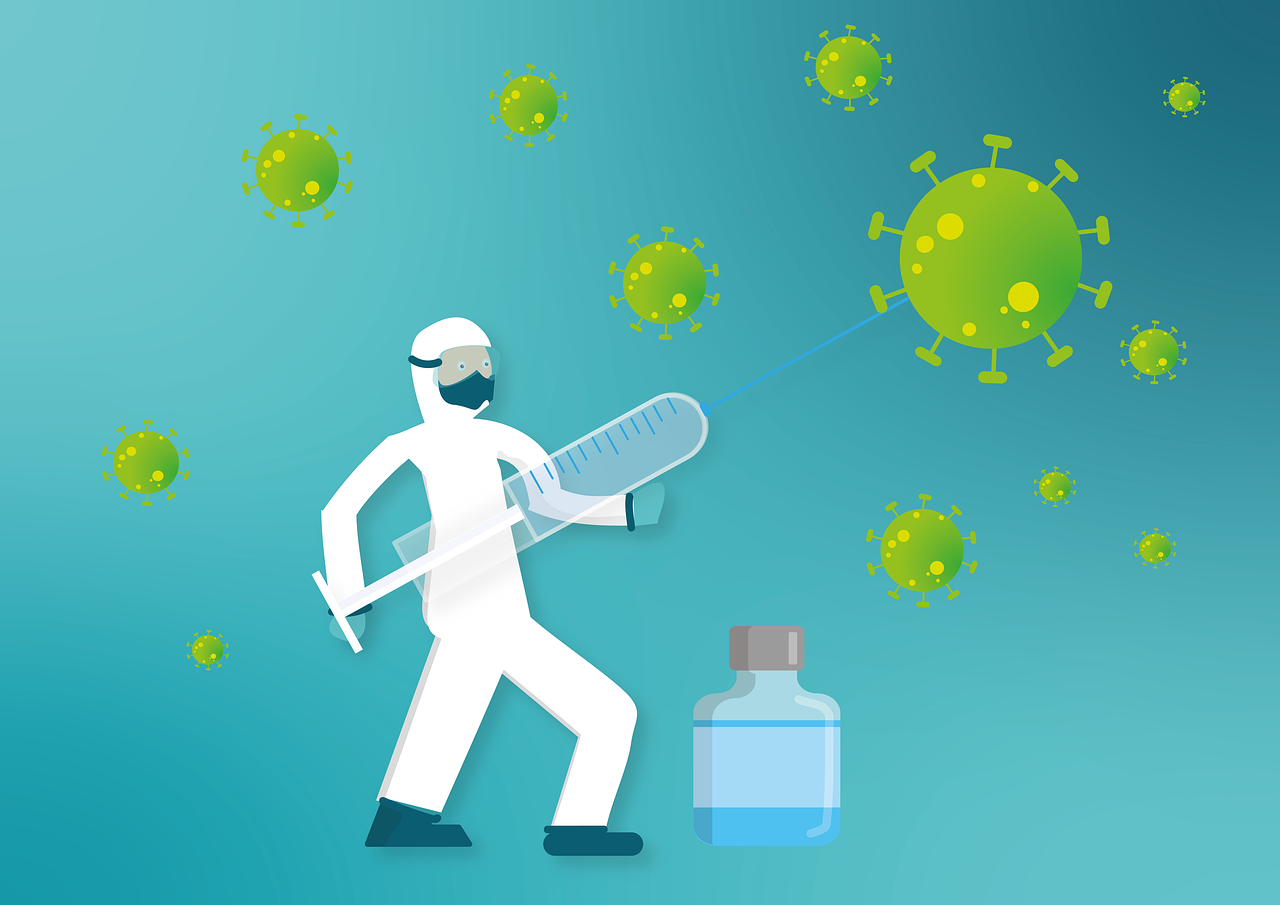 In this article for the Children's Health Defense, Dr. James Lyons-Weiler and Robert F. Kennedy, Jr. takes an in-depth look at the Briefing document on the Pfizer-BioNTech COVID-19 vaccine which was released by the Vaccines and Related Biological Products Advisory Committee of the Food and Drugs Administration (FDA).
The authors say that there are a number of issues in the vaccine trial results. Many of these issues were easy to overlook: the definition of serious vs. non-serious adverse events, and the design analysis set-up of the study which is biased against finding adverse effects. The results cited by Dr. Lyons-Weiler and Kennedy show the side effects of the vaccine and the high probability of pathogenic priming, a concern that has arisen in the development of SARS-CoV-1 and MERS vaccines.
Read the original briefing document on the FDA website.
Editor's Note: The reason why there are no SARS-CoV-1 and MERS vaccines today is due to disease enhancement where vaccinated individuals tend to develop severe complications when challenged with the wild strain of the viruses [this could also be the reason for the confusing results of the Oxford-AstraZeneca vaccine trials, see Oxford-AstraZeneca vaccine delivers confusing results]. How sure are we that such will not happen with the SARS-CoV-2 vaccines? The truth is, even with mRNA technology, we can't. There is simply not enough data to support the claim that these vaccines are effective and safe [a new petition has been started in the UK seeking to suspend all clinical trials of COVID-19 vaccines, see Petition against Pfizer and other coronavirus vaccines launched in the UK]. In fact, if we base on the results of earlier trials, we know that these vaccines are dangerous [see A touted COVID-19 vaccine has already harmed people].
Read Original Article
Read Online
Click the button below if you wish to read the article on the website where it was originally published.
Read Offline
Click the button below if you wish to read the article offline.