FDA adds warning to Johnson and Johnson vaccine for increased risk of rare neurological complication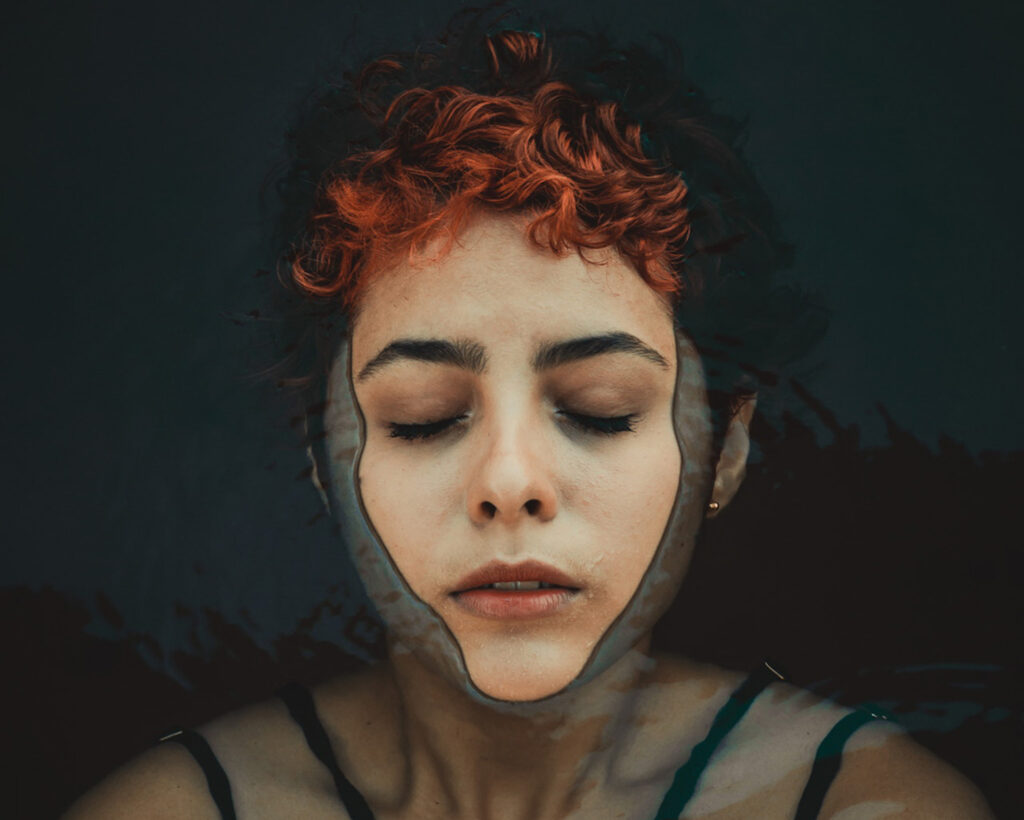 In this July 13, 2021 article for CNN, Amanda Sealy, John Bonifield, and Maggie Fox reports on the recent directive of the US Food and Drug Administration (FDA) to add a warning label linking Johnson & Johnson COVID vaccine to a rare neurological complication known as Guillain-Barré syndrome (GBS).
The updated label reads, "Reports of adverse events following use of the Janssen COVID-19 vaccine under emergency use authorization suggest an increased risk of Guillain-Barré syndrome during the 42 days following vaccination". The label also explicitly adds that such a signal has not been found on the mRNA vaccines.
The FDA says that 95 out of the 100 reports of GBS required hospitalization while 1 person died.
Editor's Note: In early June, we published an article relating to cases of GBS among vaccine recipients [see Guillian-Barre Syndrome after COVID vaccination more common than previously reported]. We are happy to see some response from the US CDC but we must reiterate that adding a warning label is not enough.
Johnson & Johnson is not the only vaccine that causes GBS. For example, in a June 22, 2021 report by MedPage Today[1]https://www.medpagetoday.com/infectiousdisease/covid19vaccine/93227, there were only 59 GBS cases associated with J&J, but 97 were associated with Moderna, and 121 to the Pfizer-BioNTech jab. Meanwhile, as of July 2, 2021, GBS cases following Janssen vaccination were only at 84, which accounts for only 19% of the 473 cases recorded at the time. The overwhelming number of GBS cases came after Pfizer and Moderna vaccination. 47% of GBS reports were after a Pfizer vaccine, while 39.6% came after a Moderna vaccine. The question is, how did FDA see the link between Janssen and GBS, but can't see the same with Pfizer and Moderna? Is the FDA and CDC protecting these two vaccine companies? [Remember how they once again protected Pfizer and Moderna when these regulators failed to mention that the mRNA vaccines also caused blood clots? See AAPS: Blood clots happen with all COVID vaccines and Moderna and Pfizer are prone to blood clots too].
We must remind ourselves that in 1976 of the Swine Flu Fiasco which we seem to be re-living again today. Then, around 450 people developed GBS which then forced the government to suspend the rollout of the Swine Flu vaccines.[2]https://www.discovermagazine.com/health/the-public-health-legacy-of-the-1976-swine-flu-outbreak Why then, is the FDA and CDC pushing for the continuation of vaccine rollouts when it is now very clear that the vaccines are causing dangerous adverse effects? How are they rationalizing these rollouts when their own publications are showing that the risk of a COVID death is very low? [See CDC updates planning scenarios, shows IFR lower than flu to learn more].
Read Original Article
Read Online
Click the button below if you wish to read the article on the website where it was originally published.
Read Offline
Click the button below if you wish to read the article offline.