One million homes have stopped paying for BBC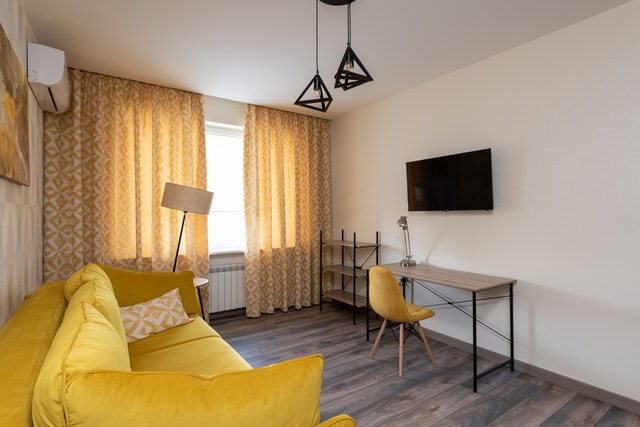 One million UK households have refused to pay for BBC services in the past two years. This story is covered by David Sanderson and was published by The Times on July 6, 2021.
According to the media company's annual report released last July 5, 2021, it lost 300,000 audiences in 2019, and around 700,000 in 2020. The BBC is also bound to experience more financial difficulties this year as 260,000 pensioners have refused to pay for the £159 fee after free licenses.
Julian Knight, Conservative Chairman of the Commons media select committee commented on BBC's growing problem: "it is clear the BBC is hemorrhaging support amongst a significant proportion of the British public…The broadcaster — if this trend continues — could soon reach a vanishing point where evasion is so widespread as to undermine faith in the TV license system. This is fast becoming a crisis for the BBC."
To date, some talents and top journalists of the BBC have volunteered to take a pay cut.
Editor's Note: While the BBC says that the drop in its audience base was due to "changing audience habits", we know that this is not the whole truth. In the past year, tens of thousands of people have been protesting against the media company's biased reporting [see Mainstream media finally covers London March for Freedom, still underestimates number of protesters]
We also know that other media companies like CNN have been suffering the same way that BBC is, as trust in media continues to falter [see CNN lost one million viewers since Trump left office, down nearly 50% in 24-54 age group and New study shows that distrust of mainstream media, other organizations, growing among general public]. We are now seeing the impact of the revelation that mainstream media have colluded with Big Tech and Big Pharma to hide valuable information about COVID treatments and to sell dangerous vaccines [see Another media insider reveals how network uses corrupt practices to promote COVID vaccines and fake news, CNN technical director admits network used fear in COVID coverage to drive ratings up, Facebook whistleblowers reveal to Project Veritas how the company plans to curb vaccine hesitancy].
Read Original Article
Read Online
Click the button below if you wish to read the article on the website where it was originally published.
Read Offline
Click the button below if you wish to read the article offline.