CNN lost one million viewers since Trump left office, down nearly 50% in 24-54 age group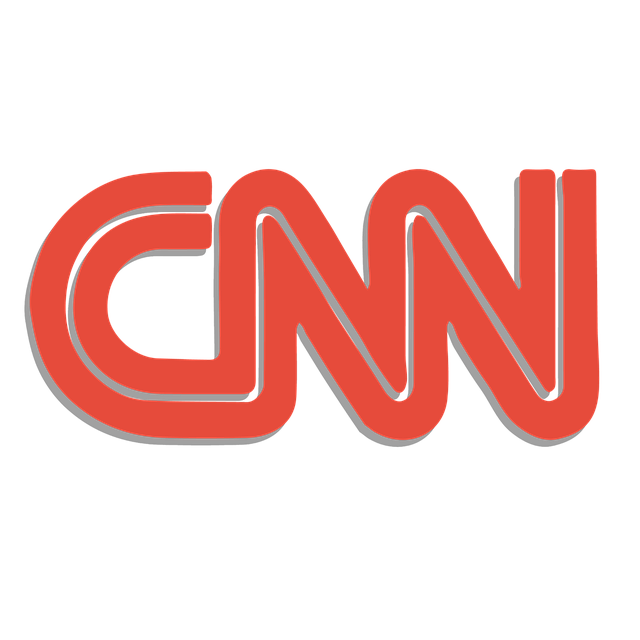 In this article written by Brian Flood and published by Fox News last March 17, 2021, we learn that CNN has lost a huge bulk of its viewership since Trump left office, leaving the network without its "bête noire", defined by Merriam-Webster as "a person or thing strongly detested or avoided".
Research released by Nielsen Media found that CNN lost viewership during the prime time hours of 8-11 PM ET since Joe Biden took office, with only 1.6 million average daily viewers from January 21 to March 15, 2021. This is average viewership is down by 36% from the 2.5 million daily average in the months following the US election. The decline in viewership was even more pronounced among adults aged 25-54 years, with 47% of the audience leaving the network after Election Day.
Editor's Note: This article came long before the Project Veritas expose which showed how CNN focused on getting Trump out of office [See CNN technical director admits network used fear in COVID coverage to drive ratings up]. It shows us the incentive behind CNN's over coverage of Trump's activities, and why they needed to keep the controversies against him going. And when Trump left office, what did CNN do to bring its ratings back up? Well, based on Charlie Chester's statements (from the Project Veritas videos), they had to "milk" the fear-based COVID narrative. What could have happened to the network if more people discovered that the entire pandemic panic is fabricated? Maybe they would lose an even larger majority of its viewership. That's another reason why they can't tell the truth about COVID.
Read Online
Click the button below if you wish to read the article on the website where it was originally published.
Read Offline
Click the button below if you wish to read the article offline.