Facebook whistleblowers reveal to Project Veritas how the company plans to curb vaccine hesitancy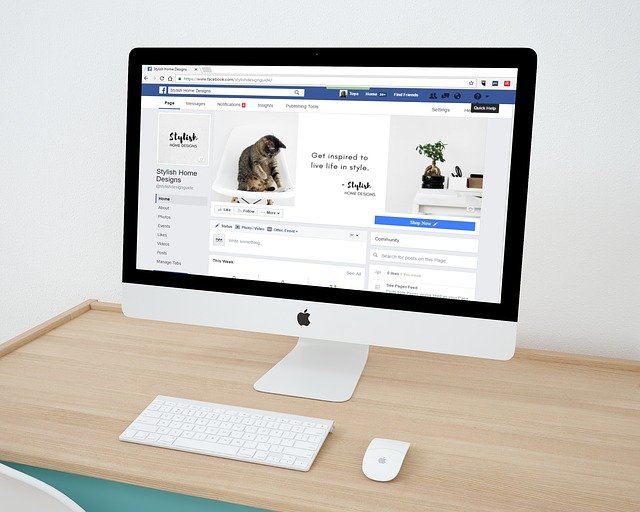 The following article was published by Project Veritas on May 24, 2021. The article features documents detailing how Facebook is using its technology to promote vaccines and to curb vaccine hesitancy.
Here are some of the strategies being employed by the social media:
A tier system that ranks comments based on how much it questions or cautions COVID vaccination.
Labeling of posts related to vaccines.
The deletion or demotion of posts and comments based on the tier system
In the accompanying interview, Project Veritas founder James O'Keefe asks the whistleblowers why they decided to speak up. One of them said, "When it comes time to standing up for a world I want my children to live in, I don't want to leave them a world to where they don't have these liberties".
Editor's Note: These are not the only problems in Facebook. In a recent post, we made on our social profile, we shared some links to a New York Times article reporting the results of a study on mild covid and immunity [This is the same study we shared in the article New study finds mild COVID creates lasting antibody producing cells. That research was picked up by the New York Times]. Instead of showing the entire link on the profile page, Facebook only displayed https://https://www.nytimes.com/…/….Morevoer, Facebook Messenger now has the capacity to prevent you from sending out a message with a link to a website about COVID treatments.
Based on the evidence presented in this article, it is has become increasingly clear that Facebook's censorship policy is no longer about curbing misinformation. Instead, it is about removing all opposition to their hidden agenda which seems to center around vaccination [Nicanor discusses in Vaccines: Trojan Horses for Global Sterilization and Surveillance why vaccination is an important aspect of a sinister plan to control the world].
Facebook is not a free platform. Keep this in mind if you choose to engage there. The social network seems to have a world of its own – almost like a matrix where everything is illusory. It will suck you in and program your mind to believe in their propaganda.
Inside the platform, people seem to think that they are the majority – that people still consent to the stupidity of government policies and the evil that Big Tech and Big Pharma have planned. Outside Facebook and Twitter, in other free platforms like Telegram and in real life, the truth is out. The only thing that is supporting the fear-based narrative is the algorithm and mainstream media. Without Big Tech and false reporting from mainstream media outfits, this fake pandemic would have crumbled down a long time ago. But people are now awakened, and soon, the lies will be revealed.
Read Online
Click the button below if you wish to read the article on the website where it was originally published.
Read Offline
Click the button below if you wish to read the article offline.