Doctors urged to be vigilant after three recipients of AstraZeneca suffer stroke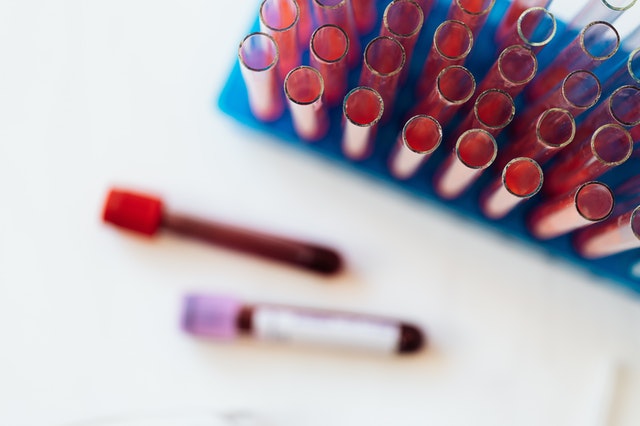 In this May 26, 2021 report from ITV News, a team of experts from the National Hospital for Neurology and Neurosurgery at University College London (UCL) Hospitals NHS Foundation Trust and several other medical organizations has called on the UK's NHS to look out for patients who experience an ischaemic stroke within one month of vaccination.
The call came after three young people suffered strokes and one died soon after receiving the AstraZeneca vaccine Two women in their 30s and a man in his 40s suffered clots in their large arteries which led to the ischaemic stroke.
Experts say that patients who suffer from a stroke must be "urgently evaluated" for vaccine-induced thrombosis and thrombocytopenia (VITT). To date, there have been 309 cases of major thrombosis with low platelet count among those who received the AstraZeneca vaccine.
The UK restricted the use of AstraZeneca to people below 40 over fears that the jab can cause blood clots.
Editor's Note: This article is particularly important because it relates to a study conducted in India last March 26, 2021, which showed that a majority of deaths following COVID vaccination was due to heart attack and brain strokes.[1]https://economictimes.indiatimes.com/industry/healthcare/biotech/healthcare/heart-attack-and-brain-stroke-main-causes-of-death-after-jab/articleshow/81680805.cms How many of these strokes happened within a month of vaccination? This important question must be answered by the Indian government in order to see whether the AstraZeneca vaccine (called CoviShield in India) could have caused more blood clots than the vaccine manufacturer wants to accept.
This article is also the first time that the medical community has alerted the media to a possible medium-term side effect. We hope their recommendations will be followed by health authorities in order to prevent more vaccine injuries.
The AstraZeneca vaccine is also being rolled out in the Philippines. Unlike other countries, however, the Philippines continues to roll out the vaccine to individuals below 60 years, with the local health authority insisting it is safe. Note that as of May 16, 2021, the adverse effects reported from AstraZeneca is compared to the side effects from other vaccines [see Philippine FDA reports 79,166 adverse events, 91 deaths following COVID vaccination]. Some deaths have also been recorded, but no further information has been divulged by our local drug regulator.
We hope that this article serves as a warning to people who are thinking of getting the vaccine. COVID vaccination is like playing Russian roulette – you'll never know if the bullet will hit you. Would you gamble your life like this, when survival rates for COVID are high? [Also read New study: Vaccines are the likely cause of adverse effects and deaths following vaccination and CDC updates planning scenarios, shows IFR lower than flu].
Read Online
Click the button below if you wish to read the article on the website where it was originally published.
Read Offline
Click the button below if you wish to read the article offline.