Guillian-Barre Syndrome after COVID vaccination more common than previously reported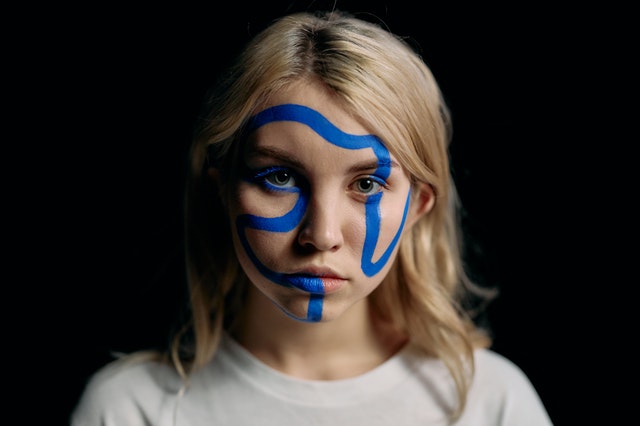 The following article was written and published by Swiss Policy Research (SPR) on June 9, 2021.
In this article, SPR points out that health authorities should take a second look at the cases of Guillain-Barre Syndrome (GBS) following COVID vaccination.
The author reiterates that back in 1976, a few hundred cases of GBS triggered the stop of the US Warp Speed swine flu vaccination. SPR contrasts this with the recent treatment of GBS cases wherein health authorities typically ignore its connection to COVID vaccination.
SPR says that a search of available case reports show that there are already hundreds of confirmed post-vaccination GBS. The author says that GBS occurs after both the mRNA and adenovector vaccines.
Editor's Note: So many anomalies are happening in the rollout of these COVID vaccines. In an earlier article posted on this site, Dr. Peter McCullough expressed his astonishment at the continued rollout of vaccines despite the huge number of adverse events and deaths following inoculation.
Dr. McCullough says that this is highly irregular. He said, "A typical new drug at about five deaths, unexplained deaths, we get a black-box warning…And then at about 50 deaths, it's pulled off the market" [read Highly cited COVID doctor comes to a stunning conclusion: Gov't scrubbing unprecedented numbers' of injection-related deaths to learn more].
This short from SPR is another example of how health authorities are overriding long-established safety measures for new drugs. If such benchmarks are scrubbed, how can we ensure that drugs (in this case, vaccines) are safe? Why are government leaders allowing this practice to continue?
About The Author