AAPS: Blood clots happen with all COVID vaccines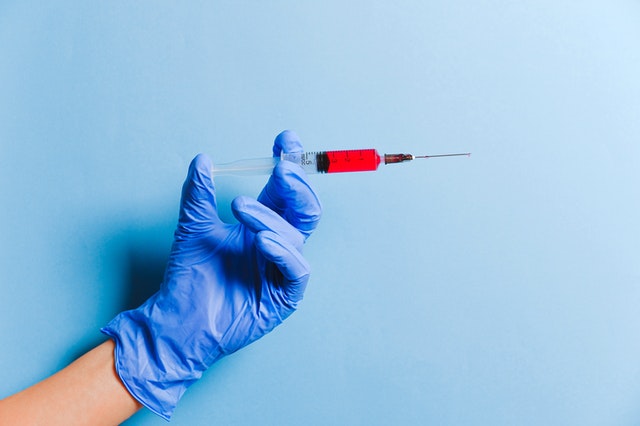 The following is a statement released by the Association of American Physicians and Surgeons (AAPS) to the press. It was published on April 5, 2021.
In this statement, the AAPS asserts that blood clotting does not only happen for AstraZeneca, they also happen for people vaccinated with the mRNA shots [we have published a similar article in April, but it features a different set of health experts, see Moderna and Pfizer are prone to blood clots too].
Editor's Note: Though this press release was back in April, it is important to republish it here as the US Centers for Disease and Control Prevention (CDC) has recently identified new cases of potentially life-threatening blood clots among recipients of the Johnson & Johnson jab. For the first time, the CDC has accepted a "plausible causal association" between the injection and cases of thrombosis with thrombocytopenia syndrome. [1]https://www.nbcnews.com/health/health-news/johnson-johnson-vaccine-linked-28-cases-blood-clots-cdc-reports-n1267128
Now the question is, why aren't they looking into Pfizer and Moderna, which are causing similar blood disorders? [Read New York Times: Some recipients of experimental COVID vaccines developing rare autoimmune disease after jab]. Are they in a conflict-of-interest situation, because they have invested millions of dollars in the development of the Moderna and Pfizer vaccines?
Read Online
Click the button below if you wish to read the article on the website where it was originally published.
Read Offline
Click the button below if you wish to read the article offline.