New York Times: Some recipients of experimental COVID vaccines developing rare autoimmune disease after jab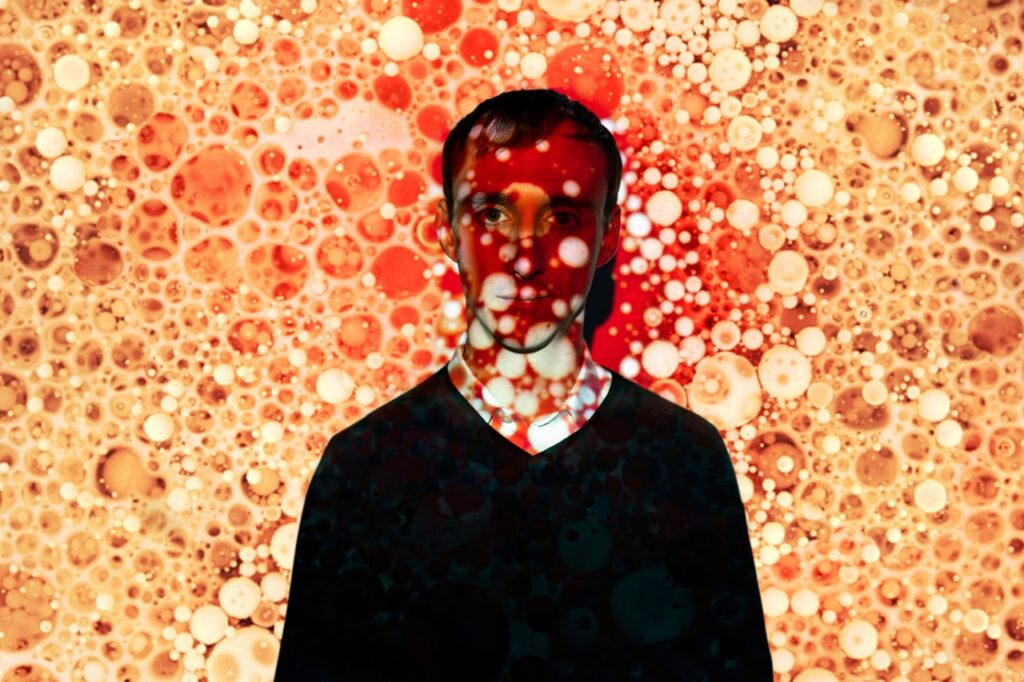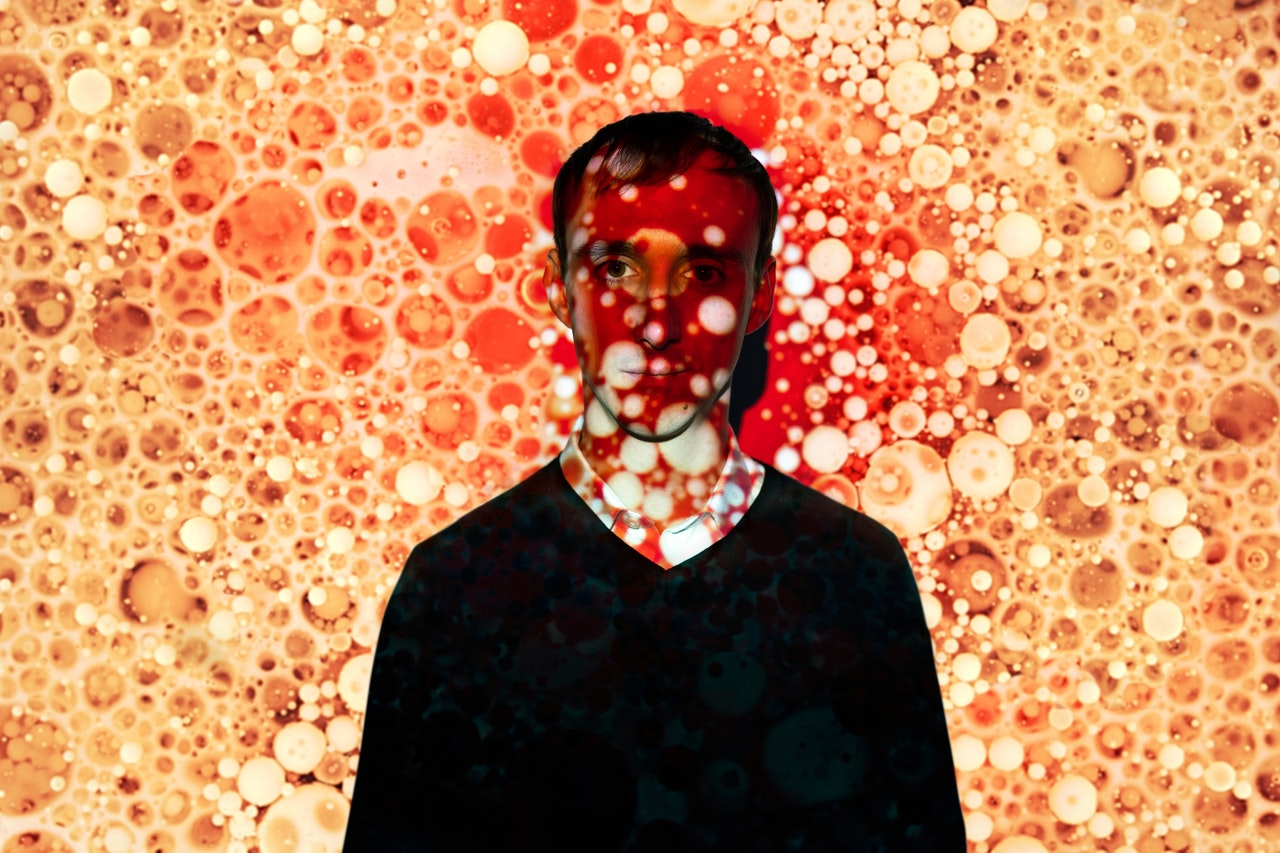 On February 8, 2021, the New York Times published another article that tackles the side effects of the experimental COVID vaccines. The featured article is the second in under a month, and was written by Denise Grady. It looks at how the new mRNA technology could be causing immune thrombocytopenia (ITP) among several recipients of the experimental vaccines. One will remember that ITP is a rare blood disorder that caused the death of Dr. Gregory Michael [see Perfectly healthy doctor dies weeks after getting Pfizer COVID vaccine].
In an attempt to understand the connection between vaccines and ITP, experts Dr. James Bussel and Dr. Eun-Ju Lee looked at the Vaccine Adverse Event Reporting System (VAERS) found 15 cases of ITP following vaccine. The two experts have submitted a report of their findings to a medical journal and is awaiting review.
Editor's Note: For the ladies featured in the article, can they say that the developing ITP is not a serious adverse event? Can they say with honesty that the benefit they received from the vaccine is greater than the risk they are now facing? Should we ignore their condition because some of those who received the COVID vaccine have not reacted the same way?
Because this is essentially what pro-vaccine advocates are telling us right now. By ignoring these life-threatening side effects, pushing for the COVID vaccines is essentially saying that the lives of the 501 Americans who died, and 11,000 who are vaccine-injured do not matter.
Didn't pro-lockdown advocates say, every life is precious? Wasn't that the reason why all of us, including the healthy and school-aged children, were forced to suspend our lives, in order to save the lives of the immunocompromised and the frail elderly? Why are we suddenly saying that some lives are more precious than others? Why do governments keep insisting that the vaccines are not connected to these side effects? Where is the evidence?
Read Original Article
Read Online
Click the button below if you wish to read the article on the website where it was originally published.
Read Offline
Click the button below if you wish to read the article offline.