COVID has paved the way for bio-warfare and weaponization of medicine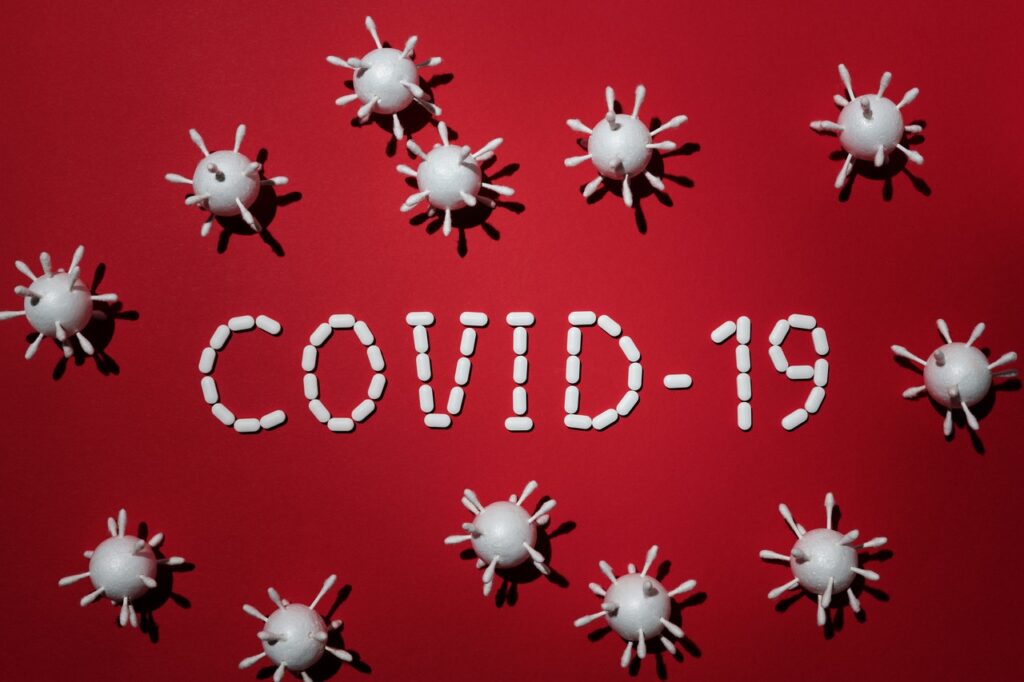 The following is a 30-minute interview between Alex Newman of The New American Magazine and Dr. Lee Merritt, former president of the Association of American Physicians and Surgeons (AAPS).
In this explosive interview, Dr. Merritt connects all the various issues arising from COVID-19 – the massive censorship of alternative information from social media, the smear campaign for drugs that has the potential to treat the illness, lockdowns and subsequent cover-up regarding the origin of the virus.
Dr. Merritt stresses that COVID-19 is a psychological operation, and that there is no scientific basis for the COVID fear gripping our societies today.
Editor's Note: This video is important because it summarizes and connects the various insights we have found in our own research. It tells us that we are in the middle of an unseen war, and our complacency will cost us our humanity and our freedom.
View Original Video
Watch Online
Click the button below if you wish to view the video on the website where it was originally published.