Israel's vaccine pass will expire 6 months after second dose, people will need booster shots to enter non-essential businesses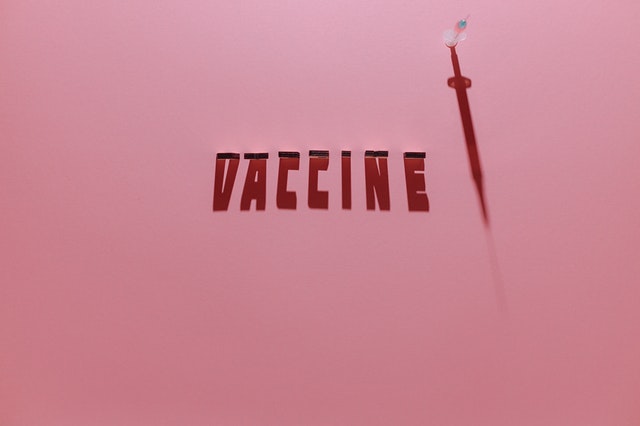 In this September 1, 2021 article for Business Insider, Marianne Guenot reports that Israel has set expiration to its vaccine pass. The vaccine pass enables the bearer to enter restaurants, bars, and other non-essential venues.
According to reports from Israel, the so-called green pass will expire six months after the second dose, but taking a booster shot in the fifth month will extend the validity of the pass. The news came as Israel prepares to offer boosters to its entire population.
The pass is also valid within six months of recovery from COVID-19. Children who are not yet eligible for the vaccine can prove their COVID status by a free antigenic test offered by the government.
Editor's Note: The political nature of the vaccine passports is no more apparent than in Israel. Despite administering a third dose to its population, the country's infection rate continues to increase, and new evidence explains how this is happening [see Israel, once the model for beating COVID, now has one of the highest infections in the world].
A new study from Japan shows that the Delta variant is poised to escape vaccine-induced immunity [see Pre-print study from Japan shows Delta will acquire complete resistance to current COVID vaccines]. Several studies are also showing that the vaccinated are more susceptible to infection compared to the unvaccinated [see Immune system has 27x more protective power than vaccines: Case for COVID vaccine passports demolished, Study confirms possibility that vaccine recipients will face ADE injuries and deaths, Document from Public Health England shows Delta less deadly than original strain, vaccinated more vulnerable to Delta variant, Finland study shows vaccines, universal masking, useless against Delta variant, Vaccines do not fully control Delta variant: Majority of COVID deaths are from vaccinated. Evidence of dangerous ADE at work].
Remember that there have been no clinical trials launched to ensure that the third dose of a vaccine is safe. Is human experimentation the new norm in medicine?
Based on Israel's experience, it is clear that these vaccines (and by extension, the vaccine passports) do not control the spread of the virus, they are just a strategy to get more people to take the a useless, and dangerous vaccine [also read Doctors around the world say vaccine passports unnecessary, ineffective, and unsafe, The evidence is in: Vaccines have failed, more dangerous than the virus, COVID vaccine researcher admits says spike protein is a dangerous toxin, It's official: BBC presenter Lisa Shaw died of COVID vaccine complications, Peer-reviewed research shows mRNA vaccines can cause neurodegenerative diseases, New evidence explains how mRNA vaccines cause organ damage, Scientists Sound Alarm: Vaccines Will Kill Millions].
Evidence is also piling up. These vaccines are bioweapons and are unfit for human consumption [see COVID vaccines are bioweapons. Here are the many ways they can injure you., COVID vaccine researcher admits says spike protein is a dangerous toxin].
Read Original Article
Read Online
Click the button below if you wish to read the article on the website where it was originally published.
Read Offline
Click the button below if you wish to read the article offline.