Tokyo Metropolitan Medical Association Chairman: Now is the time to use Ivermectin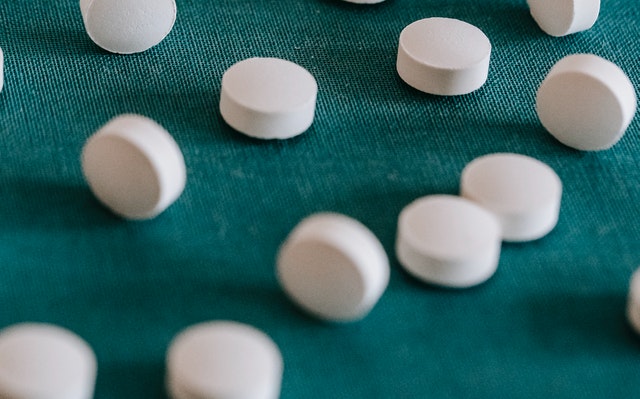 In this interview with Tokyo Medical Association (TMA) chairman, Dr. Haruo Ozaki published by Japanese news outlet Yomiuri Shimbun last August 19, 2021, we discover the following:
Ivermectin has been approved for treatment in Japan since May 18, 2020, with the release of the second edition of the country's Guide for Treatment of Coronavirus Infection (COVID-19).
Ivermectin was recommended by the Japanese Olympic Committee.
Dr. Ozaki thinks that there is adequate evidence showing that Ivermectin works against COVID, otherwise the Japanese Ministry of Health, Labor, and Welfare would not have approved its off-label use for prevention and treatment of COVID.
Dr. Ozaki says that Japan is already considered an "ivermectin-using" country, but it is unable to use it because the government has failed to ensure adequate supply of the drug.
Because Merck is developing a therapeutic drug for COVID, they are saying that Ivermectin does not work against COVID or scabies. Dr. Ozaki says that Merck is blocking international supply of ivermectin because they believe it works.
Dr. Ozaki also criticized researchers and academics in Japan who only rely on the words of international organizations opposing the use of Ivermectin. He says, "Why don't they want to find out for themselves whether ivermectin works or not? It is a shame that there are critics, researchers and academics who only criticize without doing anything. I would like to see Japanese academia contribute more proactively."
Editor's Note: This article is significant because we have now seen another country that has actually approved the use of Ivermectin for COVID-19, in opposition to the position of the World Health Organization, the US Centers for Disease Control and Prevention (CDC), and other international health organizations. As Dr. Ozaki has already noted, approval for Ivermectin would not have been released if there was no data that shows its promise at treatment and prevention of COVID [also read FLCCC meta-review on the efficacy of Ivermectin as prophylaxis and treatment of COVID-19, now published in a journal, WHO-sponsored preliminary review indicates Ivermectin effectiveness, Why Ivermectin is the best treatment for COVID, Ivermectin: Another drug proven to treat COVID-19, Evidence shows that Ivermectin can prevent and treat COVID-19].
Also, it must be said that the TMA, one of the largest health organizations in Japan, supports the passing of an Emergency Use Authorization (EUA) for Ivermectin so that it will become the institutional medicine for those who are recovering at home [see India's Uttar Pradesh moving towards being covid-free, Ivermectin central to virus control]. By approving the EUA, patients will also be covered by the government compensation system for severe side effects. The EUA bill for Ivermectin is currently being deliberated in Japan and is the next development we are going to monitor.
Being an organization that represents around 6,000 doctors, the TMA must carefully assess all its recommendations as thousands of doctors and patients rely on their deliberations for clinical guidance. Hence, this makes their endorsement for Ivermectin highly significant.
Read Original Article
Read Online
Click the button below if you wish to read the article on the website where it was originally published.
Read Offline
Click the button below if you wish to read the article offline.