Ivermectin: Another drug proven to treat COVID-19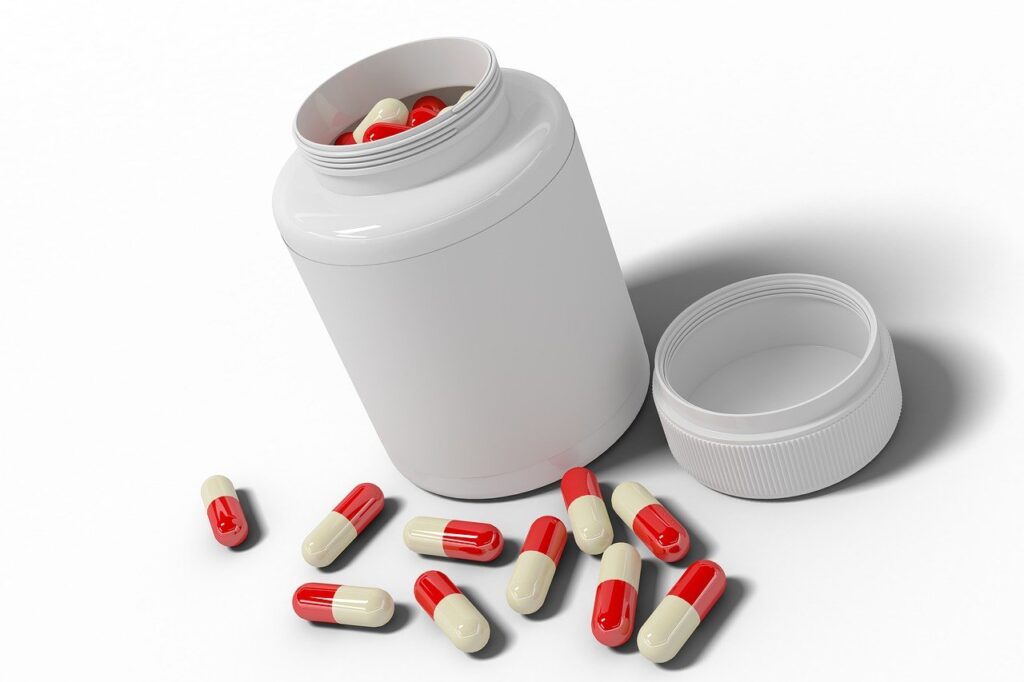 The following website details the meta analysis of 24 studies on the use of Ivermectin for the treatment of COVID-19. The meta analysis shows that 100% of the studies have reported positive effects. The probability of ineffective treatment is estimated to be 1 in 17 million. According to the results, Ivermectin is effective at all treatment stages, but was most effective when used in the early stage of the disease.
The meta analysis was first published on November 26, 2020 and last updated on December 15, 2020. It was conducted by the same group of experts that conducted the meta analysis for hydroxychloroquine [see Hydroxychloroquine can dramatically ease the COVID-19 crisis. Also see this latest update on the use of HCQ AMA rescinds statement against the use of HCQ for COVID-19 treatment].
Editor's Note: How many more researches do people need to see to believe that COVID-19 can be treated? If governments truly listened to the science, then they could have prevented the deaths of many people by allowing existing drugs to be repurposed. Why do governments push for drugs with no data for efficacy, and then reject cheap, easily accessible alternatives?
First it was remdesevir [remdesevir, a favored drug at the beginning of the "pandemic" has now been officially been proven to be ineffective against COVID-19 [see WHO advises against use of remdesevir for COVID patients]. Now it is vaccines [Petition against Pfizer and other coronavirus vaccines launched in the UK]. Whose interests are governments really trying to serve?
Read Offline
Click the button below if you wish to read the article offline.