Perfectly healthy doctor dies weeks after getting Pfizer COVID vaccine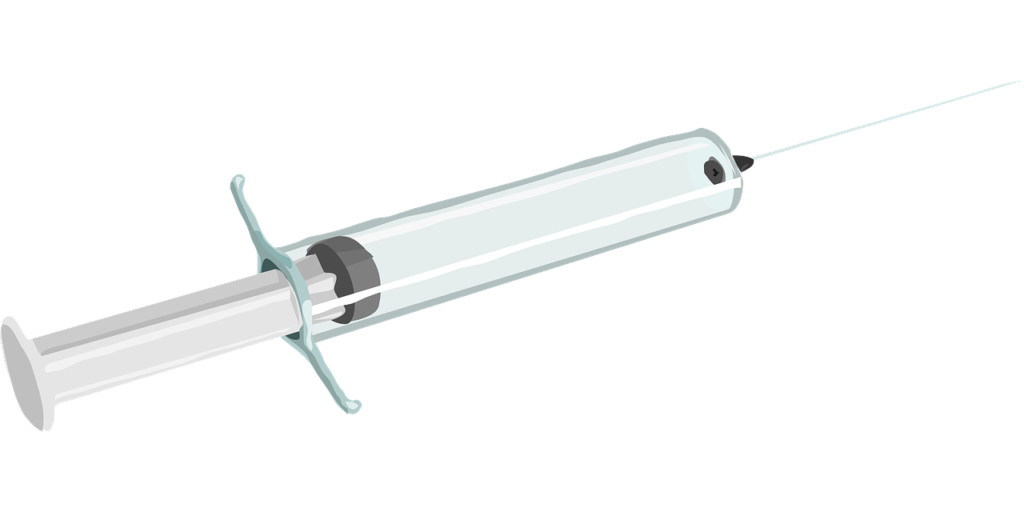 The following article was published on The Defender by the Children's Health Defense (CHD). It details the story of Dr. Gregory Michael, who died 15 days after receiving the Pfizer COVID vaccine. Dr. Michael's cause of death is a rare autoimmune disease called idiopathic thrombocytopenia purpura (ITP), a hemorrhagic stroke related to the lack of platelets.
According to Heidi Neckelmann, Dr. Michael's wife, "He was in very god health. He didn't smoke, he drank alcohol once in a while, but only socially. He worked out, we had kayaks, he was a deep sea fisherman. They tested him for everything you can imagine afterwards, even cancer, and there was absolutely nothing else wrong with him". Neckelman says that her husband sought emergency care three days after the shot because he had dots on his skin indicating internal bleeding.
Pfizer, in a statement released last January 7, 2020 says that it is aware of the death but insists that there is no indication that the death was caused by the vaccine.
CHD President Lyn Redwood says that ITP is a well-known adverse effect associated with vaccinations. A study[1]https://pubmed.ncbi.nlm.nih.gov/23022149/ conducted by Alina Isai et al. showed that following influenza vaccination, ITP was found to the be third most common autoimmune condition.
Editor's Note: How is Pfizer able to say that the death of Dr. Michael is not due to the vaccine when its investigation is not yet concluded? Should it be the company making the investigation, when it has vested interest in hiding the truth? Where does the FDA figure in all these discussions?
Previous results of Pfizer vaccine trials purporting its success cannot be trusted as these trials were limited [see COVID-19 vaccine trials will not tell us if it can prevent moderate or severe cases]. Moreover, studies of previous coronavirus vaccines shows pathogenic priming, a condition that has not been ruled out in current COVID-19 vaccine trials [see Briefing document on Pfizer-BioNTech vaccine shows evidence of pathogenic priming among older adults]. Several experts are also pointing out to the real dangers of the COVID-19 vaccine, and recent data is showing that many of these dangers are now coming true [read Petition against Pfizer and other coronavirus vaccines launched in the UK and XX].
It is surprising that governments employed proactive prevention of casualties when they implemented lockdown, but now they are ignoring such safety precautions when it comes to vaccines. Why? How many must be injured by vaccines before the government starts to take notice of its adverse effects?
'Perfectly Healthy' Florida Doctor Dies Weeks After Getting Pfizer COVID Vaccine • Children's Health Defense
Miami medical examiner is investigating the death of 56-year-old Dr. Gregory Michael who reportedly died from a rare autoimmune disease 15 days after being vaccinated. Michael's wife wants her husband's death to serve as a warning to others.
'Perfectly Healthy' Florida Doctor Dies Weeks After Getting Pfizer COVID Vaccine
Read Offline
Click the button below if you wish to read the article offline.
Sources
Sources

↩

1

https://pubmed.ncbi.nlm.nih.gov/23022149/