No legal recourse, compensation for vaccine injuries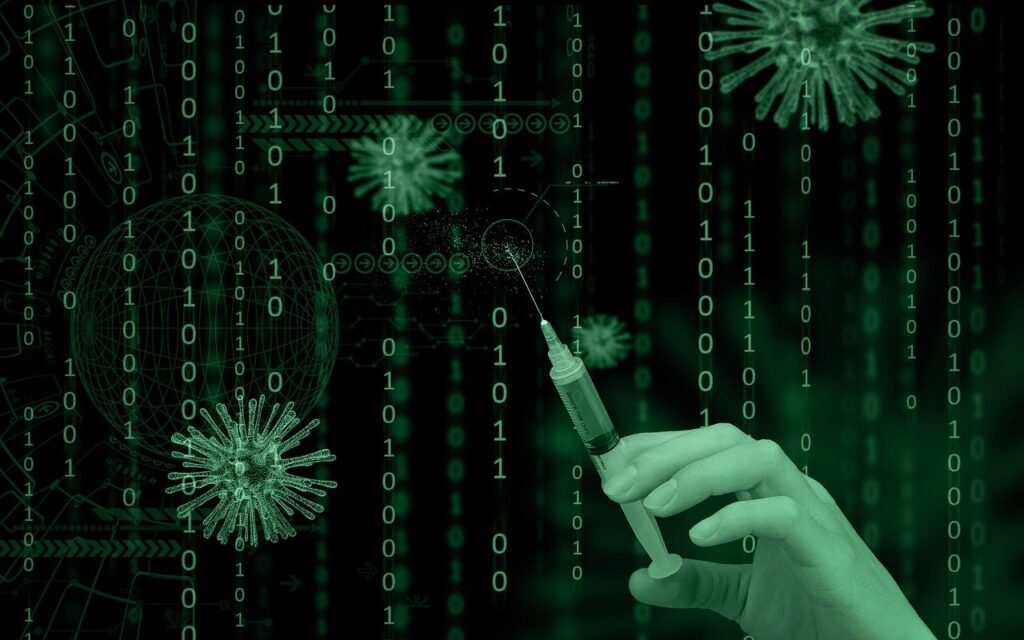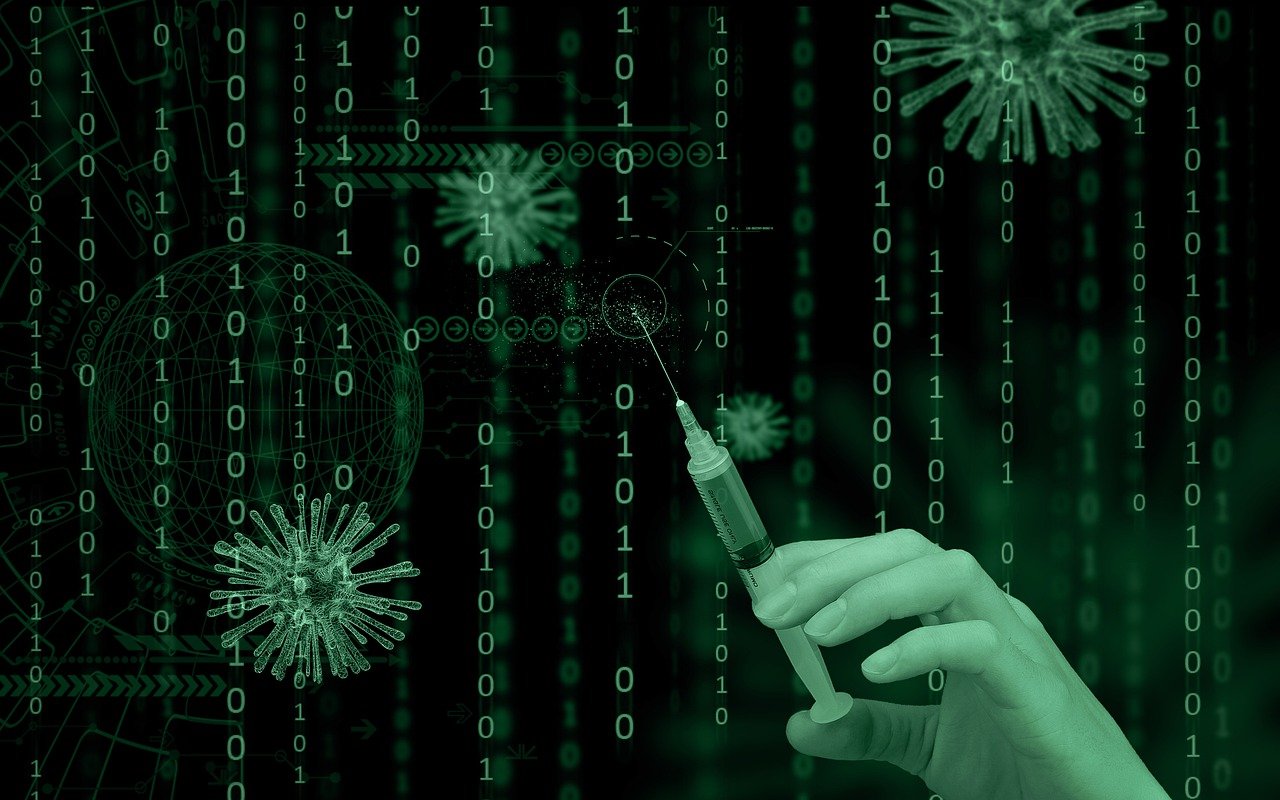 In this article for CNBC, MacKenzie Sigalos says that the US government has granted companies like Pfizer and Moderna blanket immunity from liability. Moreover, the Food and Drug Administration (FDA) cannot be sued for authorizing a vaccine for emergency use, and employers who require mandatory vaccination as a pre-condition for employment cannot be held accountable for vaccine injuries. And while the US Congress has created a fund to help cover for lost wages and out-of-pocket medical expenses who have been irreparably harmed by a vaccine, MacKenzie says that the fund is difficult to access, and it rarely pays.
Editor's Note: One must read the above summary again to understand its full implications. If you, or any of your family or friends experience permanent injury due to any vaccine you have no legal recourse to claim for compensation. We know that Astra Zeneca requires all countries that wish to purchase their vaccine to sign an indemnification contract [see Big Pharma firm will not be held responsible for side effects of COVID-19 vaccine]. If one company can do it, others can, too. If you live in a country like the Philippines where a vaccine compensation program is non-existent, then, you had better be careful of what you allow to be injected in your body, otherwise, you will have to take on the consequences on your own.
You can't sue Pfizer or Moderna if you have severe Covid vaccine side effects. The government likely won't compensate you for damages either
Companies like Pfizer and Moderna have total immunity from legal liability if something unintentionally goes wrong with their Covid vaccines.
https://www.cnbc.com/2020/12/16/covid-vaccine-side-effects-compensation-lawsuit.html