Pre-print study from Japan shows Delta will acquire complete resistance to current COVID vaccines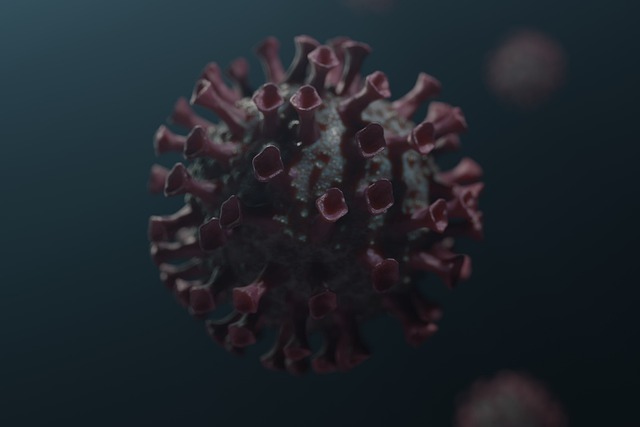 The following pre-print was released by BioRxiv last August 23, 2021. It was written by researchers from Japan and was published with the title The SARS-CoV-2 Delta Variant Is Poised To Acquire Complete Resistance to Wild-Type Spike Vaccines.
According to the researchers, mRNA-based vaccines are bound to become obsolete as the Delta variant becomes the dominant strain in most countries. Their results show that the Pfizer COVID vaccine has "lost neutralizing activity and enhanced the infectivity". In short, those who are vaccinated with mRNA vaccines are more likely to get infected.
In closing, the authors said, "A third round of booster immunization with the SARS-CoV-2 vaccine currently under consideration. Our data suggest that repeated immunization with the wild-type spike may not be effective in controlling the newly emerging Delta variants". The authors add "additional immunization of the spike protein derived from SARS-CoV-2 variants may boost enhancing antibodies more than the neutralizing antibodies in individuals who were previously infected with wild-type SARS-CoV-2 or immunized with vaccines composed of wild-type spike protein".
Editor's Note: This is the layman's translation of the conclusion of this study. All mRNA vaccines (those that use spike protein from the original SARS-CoV-2 strain) will not protect you against new variants of the virus. In fact, it will cause those who have been vaccinated to be more susceptible to COVID infection [no wonder more and more highly vaccinated areas are reporting higher infection among the vaccinated, read 75% of new COVID cases in Singapore are vaccinated, Israel, once the model for beating COVID, now has one of the highest infections in the world, Countries with the highest vaccination rates also facing surge in COVID cases and deaths, MSM Bloomberg: Breakthrough infections are worrying the vaccinated. And based on another research, it looks like the fully vaccinated are now the cause of new infections, see Research shows fully vaccinated individuals infected with COVID have become presymptomatic superspreaders. Also read COVID Vaccines Do Not Prevent Transmission, Will Lead to a Variant Killing 35% of People it Infects].
Now, the research also says that the Delta variant can also reinfect those who have been previously infected by the original variant. What was not mentioned in the article was that reinfection is a good thing because it trains the immune system so that it can better handle future variants of the virus [see Your immune system can protect you from COVID and all its future variants, anyone who says otherwise is lying, Metastudy shows little possibility for variants to escape human immune system, Our immune system evolves to fight coronavirus variants, Immune systems of recovered COVID-19 patients recognize SARS-COV-2, New study: T-cells induced by COVID infection can respond to new SARS-CoV-2 variants].
Take note that this Japanese research is one of many which says that vaccines do not work in the long term and that they are useless against new COVID variants [see Finland study shows vaccines, universal masking, useless against Delta variant, New data shows vaccines useless against COVID in the long-term, Study confirms possibility that vaccine recipients will face ADE injuries and deaths].
Knowing this, what would you rather happen to you: take new vaccine shots every time a new variant appears, or enable boost your immune system so that it can better respond to new variants? We hope that when you make your deliberation, you consider the reality of side effects and deaths due to the vaccine [see It's official: BBC presenter Lisa Shaw died of COVID vaccine complications, 72-year old man in CDO dies minutes after getting first AstraZeneca injection, 82% of pregnant women vaccinated during first and second trimesters suffered a spontaneous abortion, Peer-reviewed research shows mRNA vaccines can cause neurodegenerative diseases, New evidence explains how mRNA vaccines cause organ damage, FDA adds warning to Johnson and Johnson vaccine for increased risk of rare neurological complication, FDA adds heart inflammation warning to Pfizer, Moderna experimental vaccines, EMA finds vaccine link to heart inflammation, EMA confirms: AstraZeneca vaccine linked to rare blood clots].
Read Online
Read Online
Click the button below if you wish to read the article on the website where it was originally published.
Read Offline
Click the button below if you wish to read the article offline.