72-year old man in CDO dies minutes after getting first AstraZeneca injection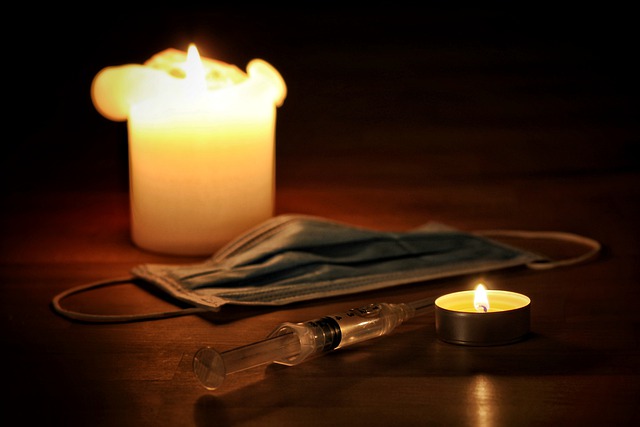 The following report was written by Froilan Gallardo and was published by MindaNews last May 12, 2021.
In this article, Gallardo reports on the fate of a 72-year old male who died a few minutes after receiving his first AstraZeneca injection at a shopping mall in Cagayan De Oro City (CDO) last Wednesday, May 12, 2021.
The man, identified as Zoilo Joaquin Borcillo, was rushed to the JR Borja General Hospital (JRBGH) after complaining of difficulty in breathing following inoculation. Witnesses at the vaccination site said that medical personnel and nurses tried to resuscitate Borcillo. He was brought to JRBGH, but efforts to revive him failed.
According to Dr. William Bernardo, head of the CDO Vaccination Operation Center, Borcillo was physically fit when he arrived for vaccination. He said that Borcillo only mentioned his problem of hypertension when an attending physician asked about his comorbidities, "Borcillo was ambulatory and although he had a slight blood pressure of 150/80, doctors saw no problem with him".
Investigation on the incident is already underway. Despite this, however, Mayor Oscar Moreno speculated that "Borcillo did not declare fully his comorbidities to the attending doctors before he was vaccinated. 'The doctors said Borcillo might have had an open heart surgery. This has to be investigated".
Editor's Note: With all due respect to the family of the deceased, given the way our government has been reporting deaths following COVID injections, it is almost sure that they will find a way to spin this situation so that it will appear that the death cannot be linked to the jab. We wait with bated breath how the mainstream media will turn this story around.
We also want to make an important point. The subjects for the AstraZeneca clinical trial have very specific inclusion criteria.[1]https://clinicaltrials.gov/ct2/show/NCT04324606 They only included healthy males and females aged 18 to 55 years old. Those who are confirmed or suspected to be immunodeficient or immunosuppressed, as well as those with chronic cardiovascular disease, including hypertension, were excluded. Why then did they give the injection to Borcillo when there is no safety data for people from his age group and health condition?
In fact, why is the government rolling out the vaccines to people who have not been part of the clinical trials? [The problem with this practice has been discussed in Pro-vaccine immunologist: "I would probably prefer to have natural immunity"].
Read Online
Click the button below if you wish to read the article on the website where it was originally published.
Read Offline
Click the button below if you wish to read the article offline.