Pro-vaccine immunologist: "I would probably prefer to have natural immunity"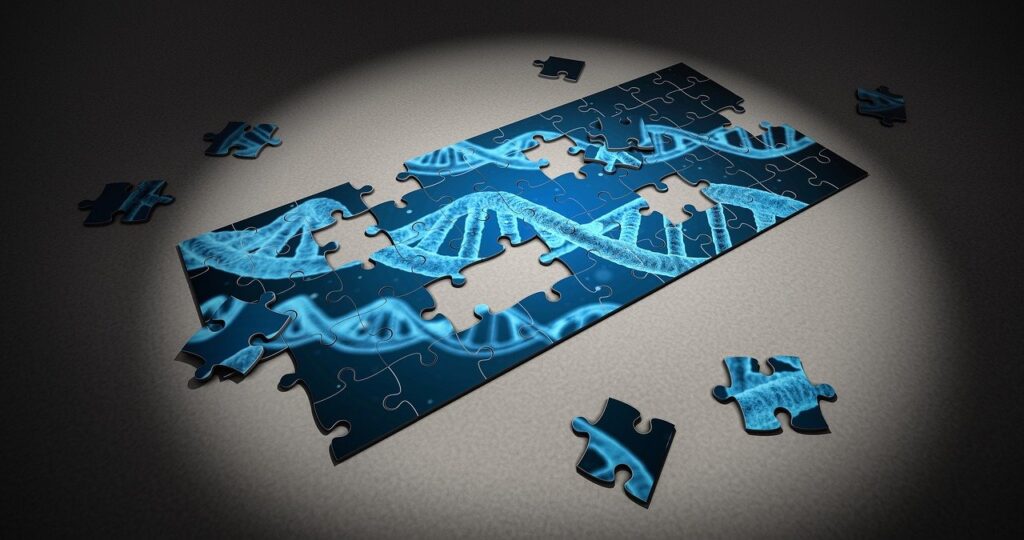 The following article is a transcript of a presentation by Dr. Bryam Bridle to the Covid Plan B, a group from New Zealand which opposes the lockdowns imposed on the country, and calls for a balanced response to the health crisis. Dr. Bridle is an associate professor and viral immunologist in the Department of Pathobiology at the University of Guelph. He develops immunization strategies to prevent infectious diseases and treat cancers. Currently, he is developing a COVID vaccine, but says that his project will not be able to go to human trials for one to two years. Unlike other vaccine researchers, Dr. Bridle says that he has not received funding from industry sources, only from to federal funding agencies.
In his presentation below, he tries to answer some of the most pressing issues concerning the rollout of COVID vaccines. Some of the questions he addressed include the following:
How do the COVID vaccines work?
What is the long-term safety of these vaccines?
Is there an example of a long-term consequence of a vaccine?
What is the duration of immunity of these COVID-19 vaccines?
Are COVID-19 vaccines as effective as we have been told?
What are the risks of using COVID-19 vaccine in ways for which they were not approved?
Can "herd immunity" still be achieved if COVID-19 vaccines don't do the job?
What is the risk of emergence of SARS-CoV-2 variants that can evade vaccine-induced immunity?
To end, Dr. Bridle says, "We shouldn't be using these vaccines to target those who are healthy".
The video and transcript attached below is from Dryburgh.com. It was published last February 24, 2021.
Editor's Note: As can be seen from the list of questions above, this presentation offers a lot of important information that are not available elsewhere. Please, find the time to read the transcript/view the video as it will offer you some important points to consider when you are deciding whether to get the vaccine or not. He also explains why for most people, natural immunity is still the best way to protect at-risk populations from COVID-19.
Dr. Bridle's points are important to consider, given that his area of expertise is not just in the development of vaccines. As an immunologist, he also understand how the human body reacts to pathogens, as well as the difference between the immune response from vaccines versus natural infection. If you are healthy, Dr. Bridle says that naturally-acquired immunity through natural infection is more effective than vaccination because it has the capacity to evolve against variants that may arise in the future [here is another article discussing the same point: Our immune system evolves to fight coronavirus variants].
Read Online
Click the button below if you wish to read the article on the website where it was originally published.
Read Offline
Click the button below if you wish to read the article offline.