Bacolod Council to study Ivermectin as possible COVID treatment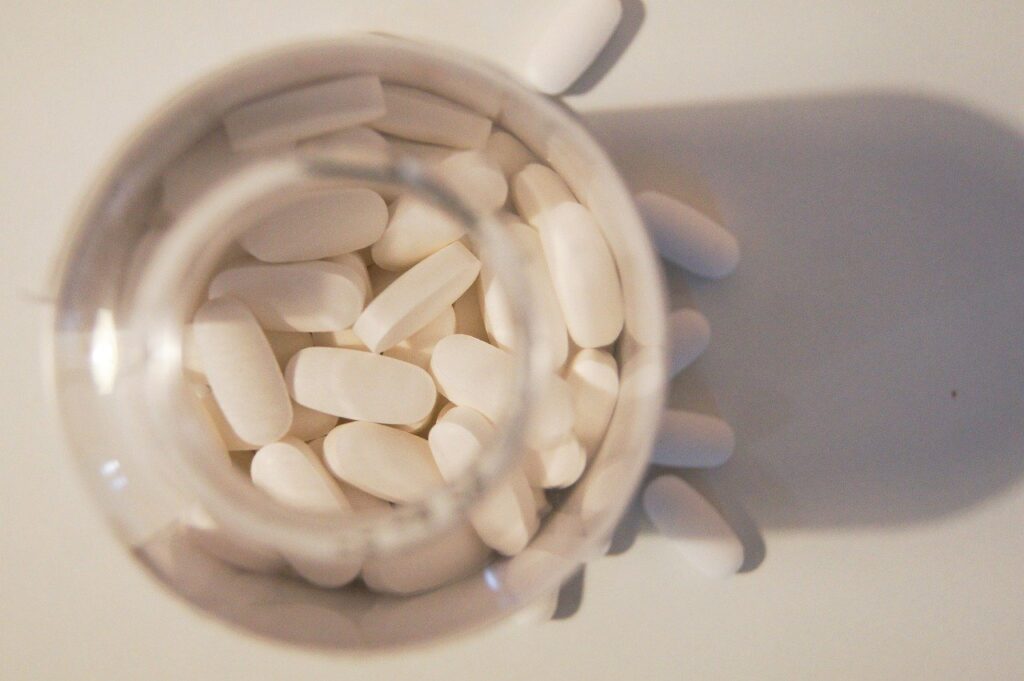 In this article for Sunstar Bacolod published on April 15, 2021, writer Merlinda A. Pedrosa reports on a new resolution passed by the Bacolod City Council seeking for a "more intellectual, unbiased, scientific and no competitive financial interest debates and discussions for the inclusion of Ivermectin in the list of essential drugs against coronavirus disease."
The resolution was approved during the regular session of the City Council last April 14, 2021.
Councilor Renencity Novero, principal author of the resolution said, "It is a wonder why the government is being sluggish in making Ivermectin immediately nationally available amidst clamor from the medical and political groups seemingly oblivious to the fact that the government itself has already declared a state of emergency and whatever legal impediments obstruct can be easily addressed because the welfare of the people shall be the supreme law, more specially under the national state of emergency, demands correct, and immediate redress which is vital to our survival".
Editor's Note: It is amazing how the Philippine government can pretend that its refusal to immediately approve Ivermectin as an essential drug for the early treatment of COVID-19 is about caring for the health and welfare of the people, when it implemented damaging directives such as hard lockdowns without thinking twice about their decision.
Does the Food and Drug Administration (FDA) and Department of Health (DOH) have cognitive dissonance? For this can be an explanation why they can accept that experimental drugs such as remdesevir and vaccines are safe despite having no long-term safety data, and an old, proven drug like Ivermectin be declared as "illegal" and "dangerous".
The DOH and FDA's refusal to look at the potential of Ivermectin, for COVID treatment is proof that they are merely following international trends, and not formulating responses which considers the unique situation of the Philippines. This is the reason for our suffering today – clueless leaders who have no idea just how clueless they are.
Read Online
Click the button below if you wish to read the article on the website where it was originally published.
Read Offline
Click the button below if you wish to read the article offline.