Doctors And Scientists Declare International Medical Crisis Due To Covid Vaccines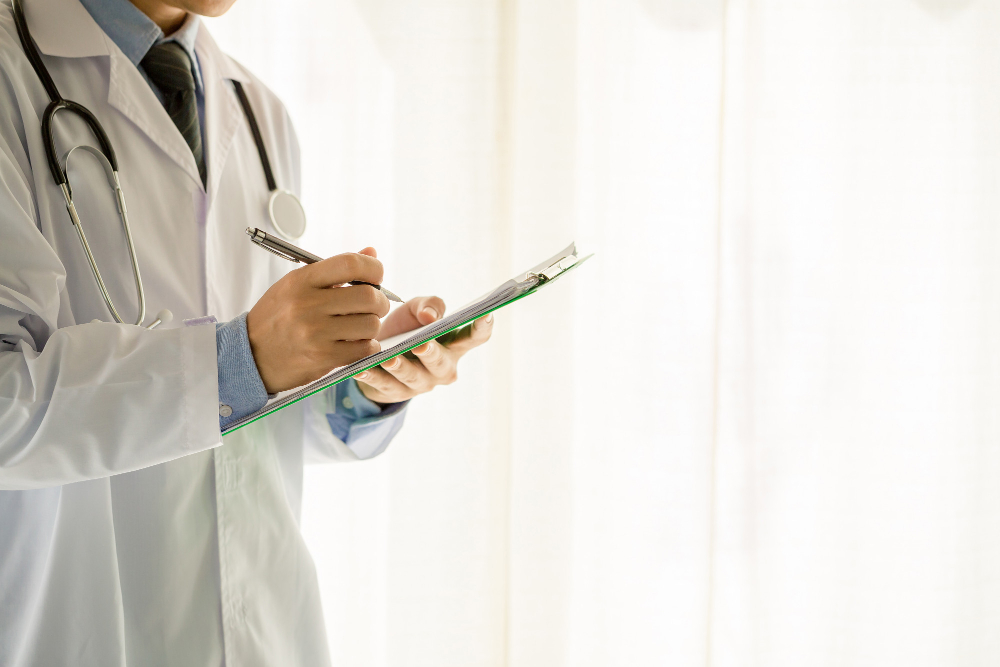 The following document was released last September 10, 2022, by the movement called Medical Crisis Declaration. It is supported by several organizations including the World Council for Health, Pan American Alliance For Life, Akasha, Orvosok, Medicos pela Vida, and Medicos Por La Verdad.
The declaration asserts that there is an international medical crisis caused by COVID vaccines. Some of the points raised by the statement include the following:
uninvestigated excess mortality in countries where a majority of the population has received the COVID shots.
large number of sudden deaths in healthy, young people inoculated with these "vaccines".
large numbers of side effects related to the so-called COVID vaccines.
The declaration also identified eight (8) steps that must be undertaken in order for countries to treat the crisis brought about by the Covid shots.
To date, more than 7,000 individuals, including thousands of doctors and scientists, have signed the declaration.
Editor's Note: The damages brought about by the Covid shots are now too difficult to hide. In fact, even the people who received the initial "vaccine" series are refusing to take additional shots, as evidenced by the low booster uptake in the US and the Philippines.
Our government said in February 2022 that 29% of the eligible population had received a booster, but data from Our World In Data shows that less than 16% of the population has received additional shots. Meanwhile, Statista confirmed that the booster uptake in the country is so much lower than what the government claims.
This tells us that if the government did not mandate COVID vaccines, then a lot of people would not have taken them. This is an important piece of information because it means that governments are directly contributing to the carnage left by the COVID shots.
We call on the Philippine government to heed the call of international scientists and stop the rollout of the COVID experimental vaccines. We demand an immediate investigation of the sudden increase in excess deaths, particularly those caused by cardiac arrests and other heart ailments [see 2021 Excess Deaths in the Philippines Shows Pandemic, but it is Not COVID, 2021 Records 290,125 Excess Deaths].
Read Original Article
Read Online
Click the button below if you wish to read the article on the website where it was originally published.
Read Offline
Click the button below if you wish to read the article offline.