Philippines Ends Compulsory Mask Wearing Outdoors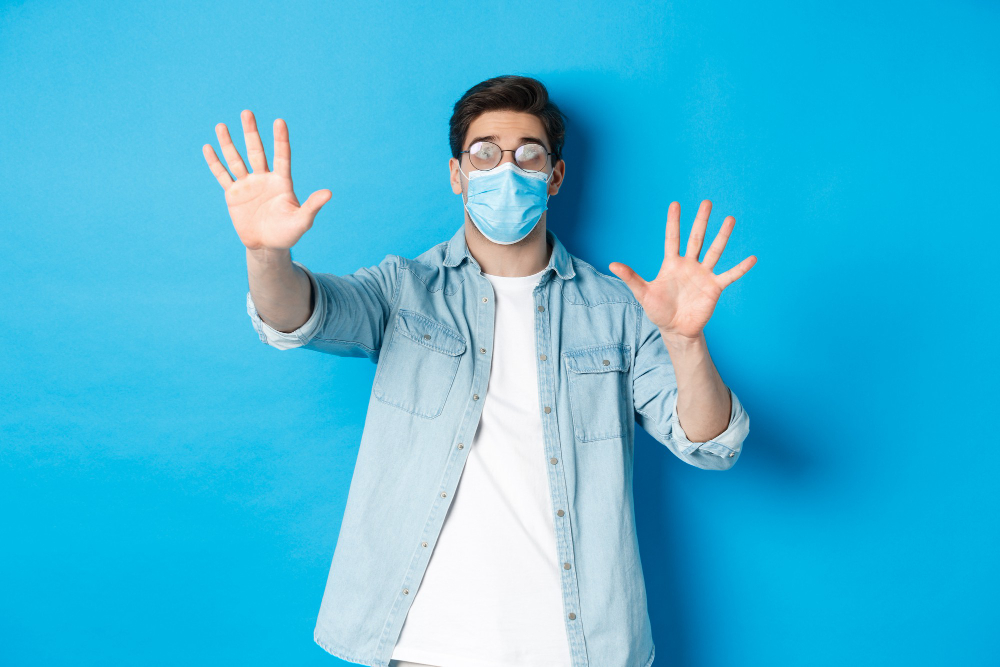 Philippine President Ferdinand Marcos Jr. has approved the recommendation of the Inter-Agency Task Force on COVID-19 (IATF) to make mask-wearing optional outdoors. The report on this has been written by Mara Cepeda and was published by The Straits Times last September 12, 2022.
According to the report, the lifting of mask mandates is only for low-risk individuals and is only applicable for outdoor settings. Indoor venues, including public transportation, require masks.
Dr. Tony Leachon, previously an adviser of the IATF insists that the country is not ready to lift its mask mandate. He says, "I think you need a minimum of around 50 percent (booster rate) to consider lifting the face mask mandate outdoors."
Editor's Note: We have previously commented on the move to lift mask mandates in the Philippines. We think it is long overdue, and that mask mandates should be lifted for ALL venues, and for ALL individuals [See more about our position on this issue, read IATF Recommends Ending Mandatory Masking Outdoors].
This article attached below has made it apparent why the Philippines has been lagging with its COVID science. Think about this: Leachon was an adviser to the IATF, which meant that he supposedly knows the latest information about COVID.
Yet it is clear from Leachon's statements that he is "uninformed" about the dangers and the uselessness of masks and vaccines. It looks as if a regular citizen knows more about COVID science than Leachon does.
We are seriously questioning the capabilities of this doctor in reading scientific literature, especially since there are now a number of evidence refuting his position [see Study shows 90% of particles can pass through cloth masks making them useless for preventing COVID transmission, Meta-study shows that masks are dangerous, German Neurologist: Oxygen deprivation due to face masks cause permanent neurological damage, Proof That Israel Covered Up Safety Concerns With COVID Vaccines, NACI Suggests Canadians Get COVID Boosters Every 90 Days, New Study Shows Pfizer Efficacy in Teens Wanes in 27 Days After Dose 2, New Study Shows Pfizer Efficacy in Teens Wanes in 27 Days After Dose 2, CDC "Relaxes" COVID Guidelines, Gives Same Guidance For Both Vaccinated and Unvaccinated].
Are we even wondering why our own government continues to push for expired and defunct COVID shots when its own "experts" are clueless about the "vaccine" science?
Read Original Article
Read Online
Click the button below if you wish to read the article on the website where it was originally published.
Read Offline
Click the button below if you wish to read the article offline.