Top Scientists: Covid Vaccines Up to 100 Times More Likely to Cause Serious Injury to a Young Adult Than Prevent It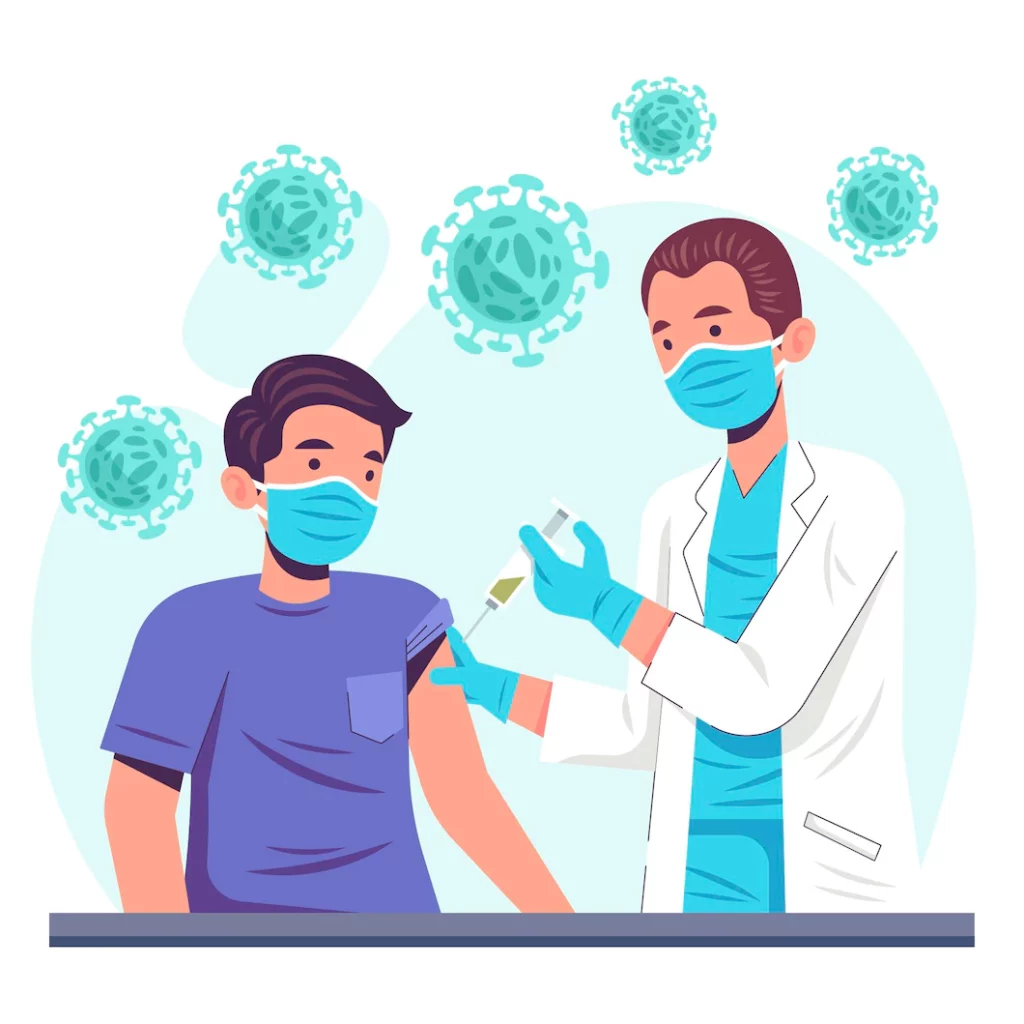 A new study funded by Wellcome Trust has concluded that vaccine mandates are unethical because the experimental shots are 100 times more likely to cause a young person serious injury than prevent his/her hospitalization.
The researchers analyzed CDC data on reported adverse events in assessing the benefit and risks of booster mandates.
According to the researchers, their results show that booster mandates are unethical because:
there is no existing formal risk-benefit assessment for the age group.
it may result in net expected harm to young people.
they are not proportionate: expected harms do not outweigh the vaccine's benefits given that it offers "modest and transient" effectiveness against transmission.
they violate the reciprocity principle because rare serious vaccine-related harms will not be reliably compensated.
it creates wider social harm.
Editor's Note: This article should be conclusive enough. Young people do not need experimental shots, and they should not be forced to take them just to access important services such as education and medical care.
Any institution that discriminates on the basis of vaccination status should be sued for violating our constitutional right to bodily freedom.
For those who are doubting the veracity of this article, Wellcome Trust is an important health research institution. It is considered one of the world's largest providers of non-governmental funders for scientific research. Like the Bill and Melinda Gates Foundation (funders of Pfizer and several COVID vaccine manufacturers), Wellcome Trust is also a member of the Global Health Innovative Technology Fund.
Wellcome also has interests in Big Pharma, and cannot be accused of anti-vax sentiments. This is why this article is even more surprising.
Read Original Article
Read Online
Click the button below if you wish to read the article on the website where it was originally published.
Read Offline
Click the button below if you wish to read the article offline.