Study shows 90% of particles can pass through cloth masks making them useless for preventing COVID transmission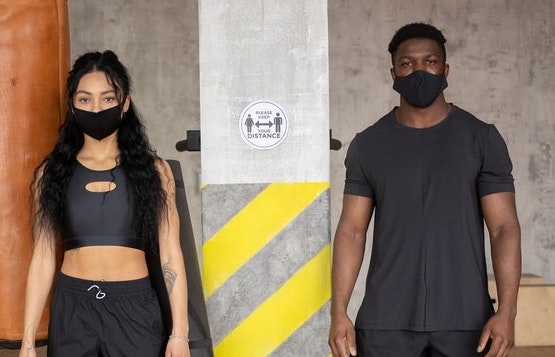 The following article was written by Mansur Shasheen and was published by the Daily Mail last March 1, 2022. In it, Shasheen reports on the results of a study conducted by researchers from the University of Bristol showing that 90% of particles could get through cloth masks, making them effectively useless.
Richard Sear, physicist and co-author of the study said, "Masks are air filters, and woven fabrics, such as cotton, make for good jeans, shirts, and other apparel, but they are lousy air filters".
Sear also says that he cannot recommend surgical masks, "Surgical masks fit badly, so a lot of air goes unfiltered past the edges of the mask by the cheeks and nose".
Editor's Note: What is the point of masking for the last two years when both cloth and surgical masks were worthless as virus control?
We must ask this question now as our children are about to go back to in-person learning, and the Philippine government will definitely push for mandatory masking for even the youngest of all learners. If masks are useless, as has been proven by this study, then these should be scrapped. Aside from this, masks are harmful to health.
We want to stress this: as early as 2019, the World Health Organization (WHO) knew that there was no real data to support the use of masks [see Will the real WHO please stand up?].
For those who wish to read more on this, we recommend the following sources:
Why did the government prolong masking? Why won't Philippine health authorities lift mask mandates when they have been proven to be ineffective, useless, and discriminatory?
Read Original Article
Read Online
Click the button below if you wish to read the article on the website where it was originally published.
Read Offline
Click the button below if you wish to read the article offline.