Meta-study shows that masks are dangerous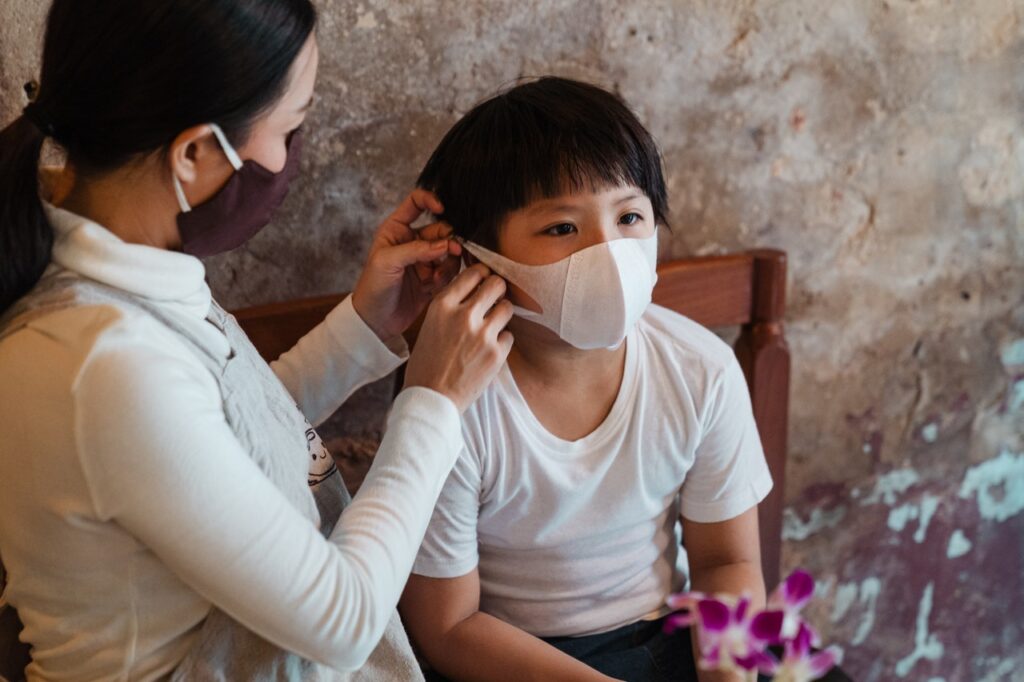 The following is a meta-study newly published by the International Journal of Environmental Research and Public Health. It was written by several German researchers and was released to the public on April 20, 2021.
Dubbed as a "first-of-its-kind literature review", the team conducted a comprehensive investigation on the adverse health effects of mask-wearing. According to the team, their work was designed to "provide a first, rapid, scientific presentation of general mandatory mask use by focusing on the possible adverse medical effects of masks, especially in certain diagnostic, patient, and user groups". The study included a review of 65 studies on the effects of mask use, 44 of which are experimental.
The researchers found recurring patterns of health issues associated with mask wearers. They coined the term mask-induced exhaustion syndrome (MIES) to refer to the "recurrent and uniform presentation" of "psychological and physical deterioration" among mask wearers. Some of the recorded symptoms include an increase in breathing resistance, increase in blood carbon dioxide, decrease in blood oxygen saturation, decrease in cardiopulmonary capacity, feeling of exhaustion, difficulty in breathing and shortness of breath, headache, dizziness, decrease in empathy perception, and impaired skin barrier function with acne, itching, and skin lesions, among others. The researchers note that the studies included in their meta-review have been conducted among healthy people. This implies that symptoms of prolonged mask-wearing among sick people could be worse.
Editor's Note: Mask wearing has been made as an almost-universal infection control mechanism despite the lack of evidence showing its effectiveness. This fact is explicitly mentioned in the 2019 report on non-pharmaceutical interventions for flu outbreaks published by the World Health Organization [see Will the real WHO please stand up?]. New studies also show the same thing [see Danish mask study now published: Masks do not reduce SARS-CoV-2 infection and US data show masks make no impact on COVID spread]. Even the latest study from the Centers for Disease Control and Prevention shows that masking has limited impact on the control of infection [read Debunking the CDC study on mask mandates].
Meanwhile, various experts are now raising the alarm on the long-term effects of mask-wearing as children in school are being forced to wear them [see German Neurologist: Oxygen deprivation due to face masks cause permanent neurological damage and Should children be wearing masks?]. The study cited below in this article shows us that mask-wearing is dangerous and mandatory masking may have more negative unintended consequences than benefits.
Read Online
Click the button below if you wish to read the article on the website where it was originally published.
Read Offline
Click the button below if you wish to read the article offline.