Should children be wearing masks?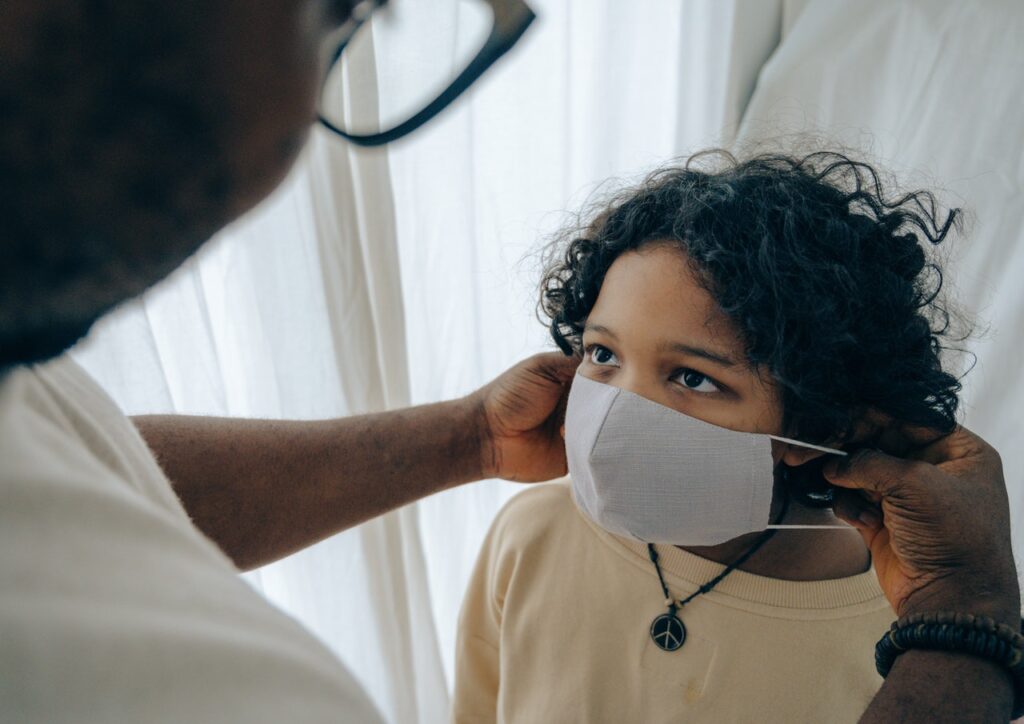 The following research was written by Silke Schwarz, Ekkehart Jenetzky, Hanno Krafft, Tobias Maurer, and David Martin, and was published on Research Square on January 5, 2021. The study utilized data from Germany's first registry which records children's experiences in mask-wearing. Data for the study included reports for 25,930 children as of October 26, 2020.
The results show that mask-wearing among children can lead to physical, psychological and behavioural issues such as increased irritability, difficulty in concentration, and impaired learning. Some children also reported shortness of breath, dizziness, and "accelerated respiration, tightness in chest, weakness and short-term impairment of consciousness".
Editor's Note: Should children be wearing masks? The answer is a clear no.
Why are children being forced to wear masks in school when they are largely unaffected by SARS-CoV-2? This article shows us that mask-wearing is not a benign policy that we should follow without question. Like school closures, it has devastating impacts on our children's learning, and should have been more carefully studied. Let us remember that the ordinary flu is more fatal for young children, and yet we did not require children to follow health protocols during the flu season. Why are we making them suffer now?
Read Online
Click the button below if you wish to read the article on the website where it was originally published.
Read Offline
Click the button below if you wish to read the article offline.