UK families demand inquiry on death certificates, relatives wrongly classified as COVID deaths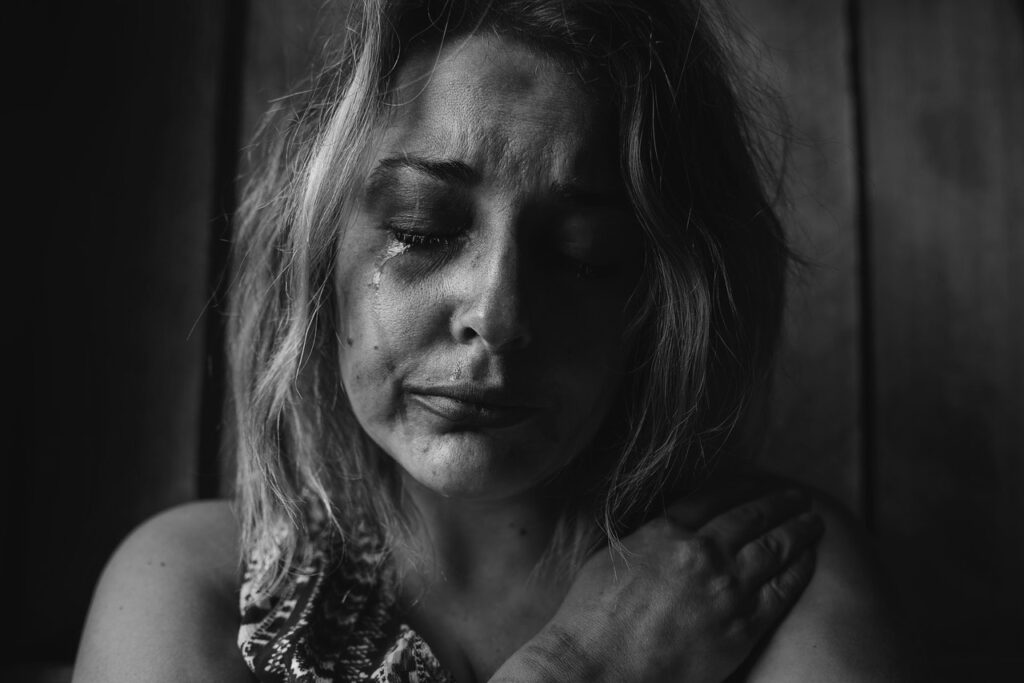 Some deaths may have been wrongly certified as COVID-19, and grieving families are demanding inquiries. This is the topic of the news report written by Glen Keogh, Arthur Martin, and Claire Ellicott for The Daily Mail. The report was published last February 27, 2021.
The call came after Bel Mooney, an English journalist and broadcaster revealed that the death of her 99-year-old father was recorded as coronavirus when he has been suffering from dementia and chronic pulmonary disease. Several top experts and MPs have already echoed the call.
Editor's Note: As the coronapanic is ebbing, it is now time for governments to learn their lessons. Claims of fraudulent death reporting, errors in PCR testing, and medical malpractice must now be investigated in order to harvest the lessons and integrate them to future policies which will enable our governments to respond better next time. Even the World Health Organization says that we can never eradicate the SARS-CoV-2, and as such, we must discover other strategies for control. We cannot keep on locking down for every new case we discover [New Zealand's largest city, Auckland is back to a lockdown after discovering a single case [1]https://www.msn.com/en-au/news/world/new-zealands-largest-city-auckland-back-to-lockdown-after-covid-19-case/ar-BB1e3Vpp. It is totally unscientific and ridiculous. Will this be the case moving forward? [This reminds us of Nicanor's article Faulty COVID-19 tests: Why prisoners love their jailers and never-ending lockdowns]. This is a certainty if we rely only on vaccines and health protocols, without understanding what happened to the world in the past year of this so-called pandemic.
About The Author