Debunking the CDC study on mask mandates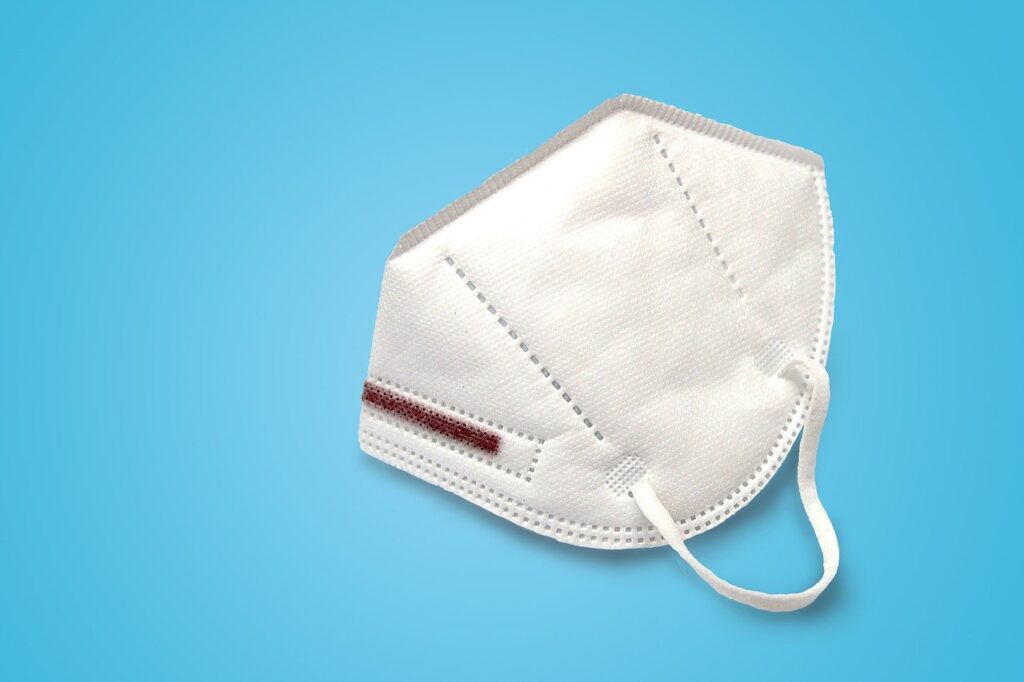 In February 2021, the US Centers for Disease Control and Prevention (CDC) published a study entitled Decline in COVID-19 Hospitalizations Growth Rates Associated with Statewide Mask Mandates. In response to this study, Paul Alexander, Howard Tenenbaum, Dr. Ramin Oskoui, and Dr. Parvez published a rebuttal last March 4, 2021 at the American Institute for Economic Research. In their article, Alexander et al. discussed the various issues with the CDC research.
The authors break down their concerns about the methodology utilized and conclusions drawn by the CDC study. Here are a few of the study's shortcomings.:
The CDC's main evidence did not take into account other facts such as school closures, social distancing practices, and increased exposure to sunlight (or increased Vitam D).
The CDC analyzed hospitalizations but did not compare infection, disease, or death rates between states with and without masking mandates. Current comparison between these states show that the course of the pandemic was not affected by mandatory masking.
The CDC used an inappropriate statistical analysis approach (simple regression instead of the Orthogonal Distance Regression).
The data used in study was based on data from limited sites, not from entire states.
The CDC report failed to consider the results of other high-quality case-controlled analyses which showed that significant mask use had no impact on transmission.
The CDC report ignores real world experience which shows that mask mandates had no little impact and that mask mandates can actually be correlated with increased case counts/
Editor's Note: The World Health Organization (WHO) knew in 2019 that face masks make no substantial impact at reducing infection in mild to low epidemics [see Will the real WHO please stand up?]. When evidence was showing that COVID-19 was not as deadly as the Middle East Respiratory Syndrome (MERS)[1]https://pulitzercenter.org/stories/coronavirus-10-times-more-deadly-covid-0 or SARS (Severe Acute Respiratory Syndrome resulting from the infection of SARS-CoV-1)[2]https://www.healthline.com/health/coronavirus-vs-sars, why didn't the WHO tell countries to end the mask mandates?
Aside from problematic methodology and conclusion of the CDC study, Del Bigtree's analysis of the study also showed that the supposed "decline" in growth rates of cases and hospitalizations was not big enough to merit widespread mask mandates [watch the video here: https://www.bitchute.com/video/w4ajebnHdsg3/]. And with more and more experts speaking up on the negative effect to health of face masks, the case for the lifting of mask mandates is also growing [see German Neurologist: Oxygen deprivation due to face masks cause permanent neurological damage and Should children be wearing masks?].
Read Online
Click the button below if you wish to read the article on the website where it was originally published.
Read Offline
Click the button below if you wish to read the article offline