UNICEF: Prohibiting minors from going outside is an infringement of children's rights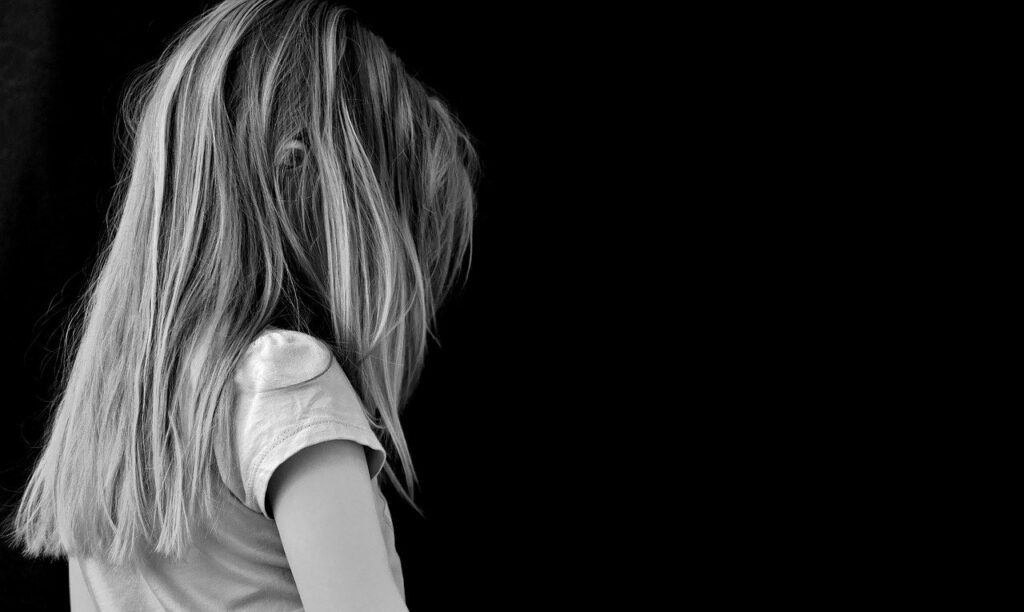 This March 19, 2021 statement published by Unicef Philippines, is a response to the recently imposed COVID policy that prohibits children from going out of their homes. According to the statement, "While efforts to contain the spread of infections require public health and social measures, UNICEF emphasizes that these measures should consider the highest level of acceptability and feasibility, proven effectiveness and should minimize the negative consequences on health and well-being of all members of society. They should respond to the best interest of the child; should not cause further harm; and should always consider the preservation of the child's wellbeing and dignity."
UNICEF says that based on the Omnibus Guidelines on the Implementation of Community Quarantine in the Philippines, children of all ages can exercise and perform non-contact sport activities outside their homes. The organization enjoins the Philippines' Inter-Agency Task Force for the Management of Emerging Infectious Diseases (IATF-EID) to issue a notice to the 17 Local Government Units (LGUs) of the National Capital Region to allow children time outdoors.
Editor's Note: We appreciate this statement from the UNICEF as it highlights the illogical policies of LGUs that prevent children from leaving their homes. It also offers support to parents who are seeking for more outdoor time for their children. But the statement could have been more effective and impactful if they spelled out the fact there is a global consensus about children in the COVID era.
Global evidence shows that children are not at risk of COVID-19, nor are they carriers of the disease, hence, there is no reason to imprison them at home. Aside from exercising outdoors, children can actually go back to school! [See article category School and Children to explore more articles relating to safe school reopening and the impact of school closures on children].
Read Online
Click the button below if you wish to read the article on the website where it was originally published.
Read Offline
Click the button below if you wish to read the article offline.