HPAAC recommends targeted testing, not mass testing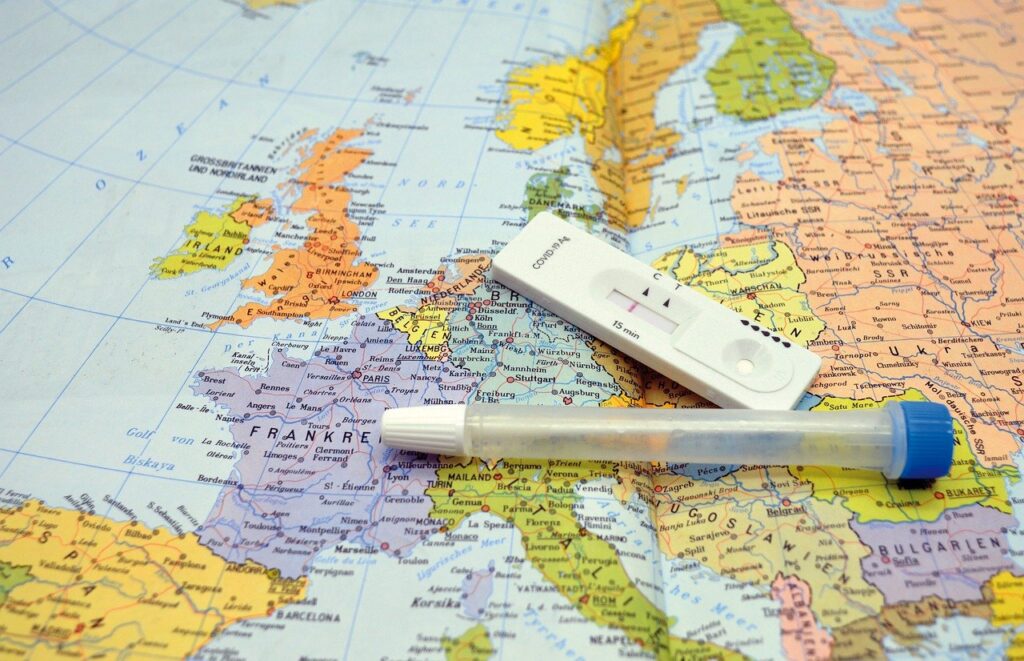 In this article for Manila Bulletin, author Leslie Ann Aquino covers a recent statement released by the Healthcare Professionals Alliance Against COVID-19 (HPAAC). According to HPAAC, "indiscriminate mass testing is neither feasible nor practical". According to the group, testing should be confined among individuals who are suspected of having COVID-19 based on the symptoms they exhibit, or have had close contact with COVID-19 patients. No testing should be done on asymptomatic individuals, as well as those with no history of close contact.
The group said that mass testing could drive up complacency and false sense of security if the results are negative, while false positives can lead to panic, stigma, and unnecessary isolation.
Editor's Note: Thank you HPAAC for speaking up about the impact of indiscriminate testing! But this is only the first step. We hope that in the future, you can become a voice asking our government to reveal the cycle thresholds (CT) they are using for the RT-PCR tests. As we all know, high CTs can also lead to false positives, and when combined with indiscriminate testing, could cause panic such as what we already have today. Unfortunately, we already know of several mass testing drives conducted by LGUs in the past not to mention the recent house-to-house testing being conducted by the Department of Health (DOH). [Several international experts have already spoken against the pandemic of tests, and its role in promoting the fear-based COVID narrative, see Dr. Jay Bhattacharya: Test and tracing only creates panic. See more at article category RT-PCR and Testing Pandemic].
Read Online
Click the button below if you wish to read the article on the website where it was originally published.
Read Offline
Click the button below if you wish to read the article offline.