Do you need a vaccine if you already had COVID?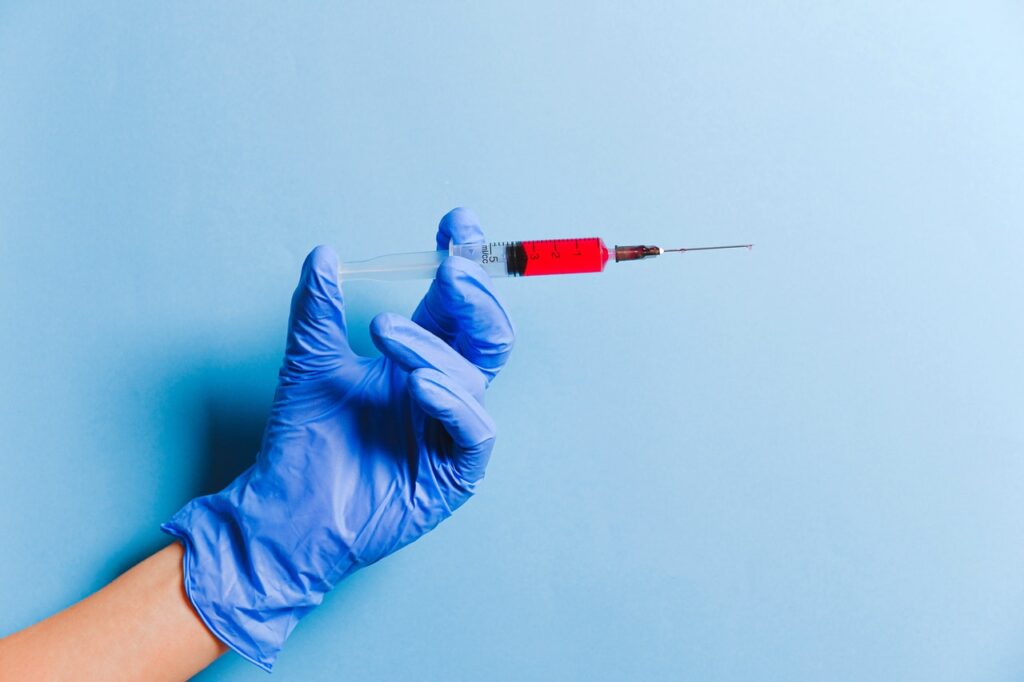 The following article was written by Paul Alexander, Howard Tenenbaum, and Dr. Parnez Dara for the American Institute for Economic Research. It was published on April 6, 2021.
As the title implies, the article centers on the question: do people who have been infected by SARS-CoV-2 still need the vaccine? The authors say that it is important that a debate on this issue be done as soon as possible, as there are fatal consequences that need to be ruled out. The authors cite studies showing the long-lasting impact of natural infection, as well as explore the possibilities of pathogenic priming. The authors also say that it is important to look at the effect of lockdowns and school closures in prolonging the epidemic, which gave time for the virus to adjust, and in a way, evade the human immune system [read Dr. Knut Wittkowski: Lockdowns are creating a new epidemic].
Editor's Note: If you had COVID, do you need the vaccine? Evidence presented in this article says no. Your immune system would already have the capacity to overcome new strains of SARS-CoV-2. And combined with time outdoors and a healthier lifestyle, your immune system can continue to evolve so that future instances of SARS-CoV-2 infection will no longer be a concern [also read New York Times: Immunity to coronavirus may last for years, Our immune system evolves to fight coronavirus variants].
Read Online
Click the button below if you wish to read the article on the website where it was originally published.
Read Offline
Click the button below if you wish to read the article offline.