New York Times: Immunity to coronavirus may last for years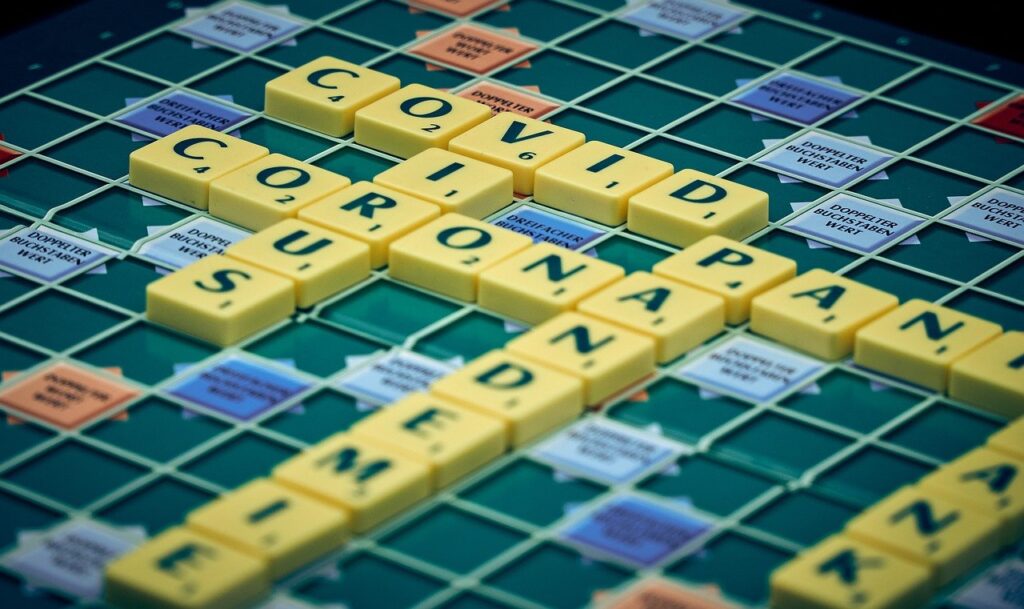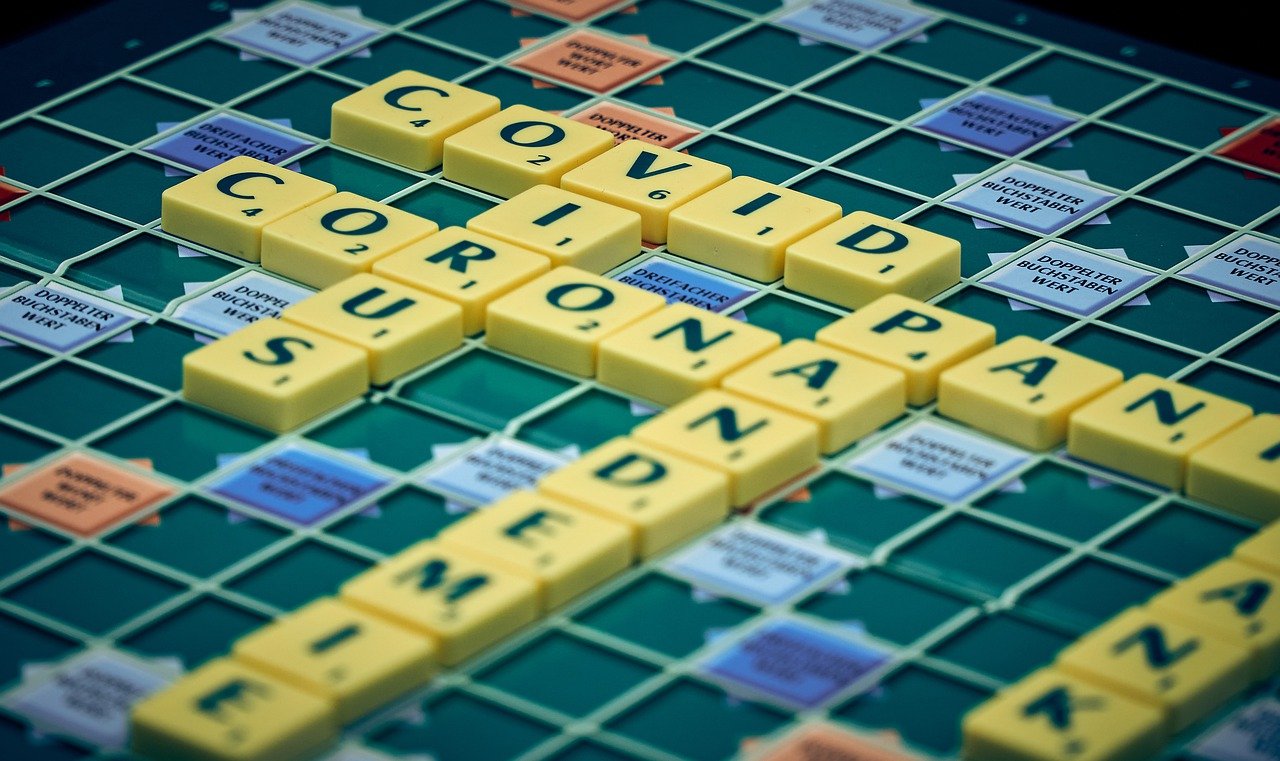 Reinfection of the coronavirus may not be a major issue after all, as several scientific studies are already showing that the human body can mount a successful, long-lasting immune response. In this article for The New York Times, Apoorva Mandavilli cites a new study conducted by several researchers from the Center for Infectious Disease and Vaccine Research at the La Jolla Institute for Immunology which shows that people who have recovered from COVID-19 still have enough immune cells to fight against another SARS-CoV-2 infection.
Editor's Note: This new research from La Jolla Institute of Immunology adds to the long list of studies pointing to long-term immunity to SARS-CoV-2 [here are a few other researches, see CNN Report: Immunity to SARS-CoV-2 last for months, Immune memory offers hope for collective immunity]. In fact, several researches are also showing that even those who were not infected with the SARS-CoV-2 had virus-specific antibodies [see New study found pre-existing SARS-CoV-2 immunity in general population].
Note that in the New York Times article below, Mandavilli says that the discovery of the La Jolla research bodes well for vaccine research. What they did not say is that this same research offers support to the natural herd immunity proposal by the Great Barrington Declaration [see The Great Barrington Declaration: Life must return to normal for the healthy, the vulnerable must be protected]. This point is echoed by a comment by Dr. Micheal Yeadon who shared the article on Twitter: "Genuinely good news, but not a surprise. Per the article, those recovered from SARS still have vigorous T-cell responses 17y later. Humans are good at becoming immune to this virus. That's great. That's why vaccines work yet will be needed by so few."
If the young and healthy are allowed to live life normally, there is high chance that they will be infected with SARS-CoV-2. And we know that this is actually what is happening now [see WHO: Pandemic has changed, now driven by 20s, 30s, 40s]. With research showing that immunity after SARS-COV-2 infection is long-lasting, infecting the young and healthy is exactly what we want to happen [the young and healthy have low risk of dying from COVID-19, see CDC updates planning scenarios, shows IFR lower than flu].
Isn't this exactly what herd immunity through vaccines are supposed to do? Allow those who have healthy immune systems to develop immunity against SARS-CoV-2 in order to protect the vulnerable? Why should our governments pay for a 2-dose $10 vaccine whose only goal is to relieve mild to moderate symptoms? [Read COVID-19 vaccine trials will not tell us if it can prevent moderate or severe cases to understand how vaccine trials are designed].
Read Online
Click the button below if you wish to read the article on the website where it was originally published.
Read Offline
Click the button below if you wish to read the article offline.