Mixed results of vaccine trials, media spins results differently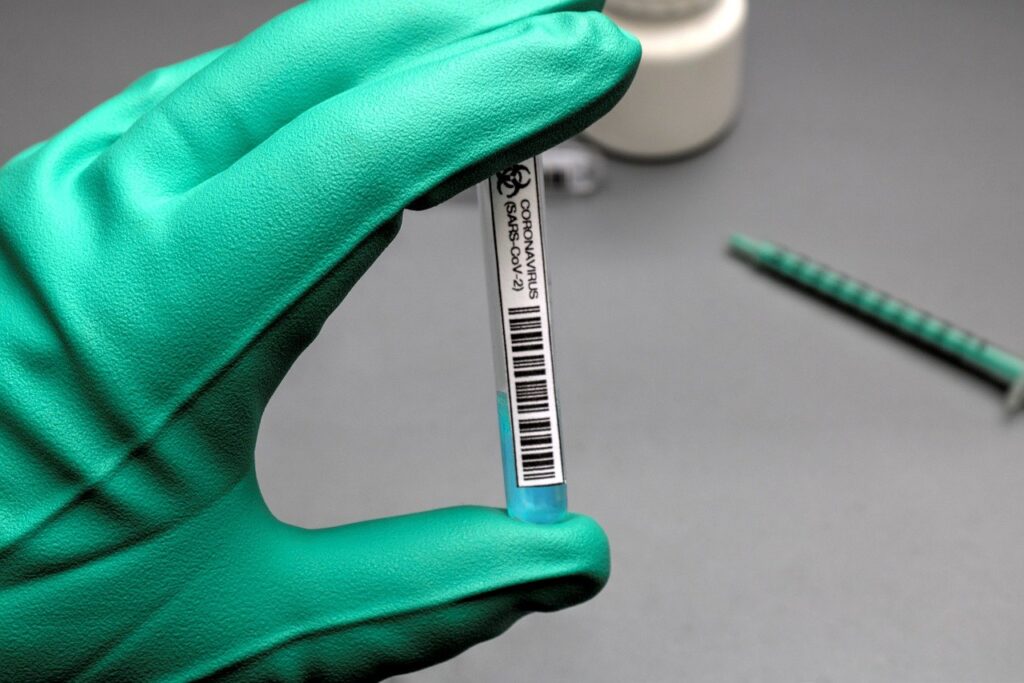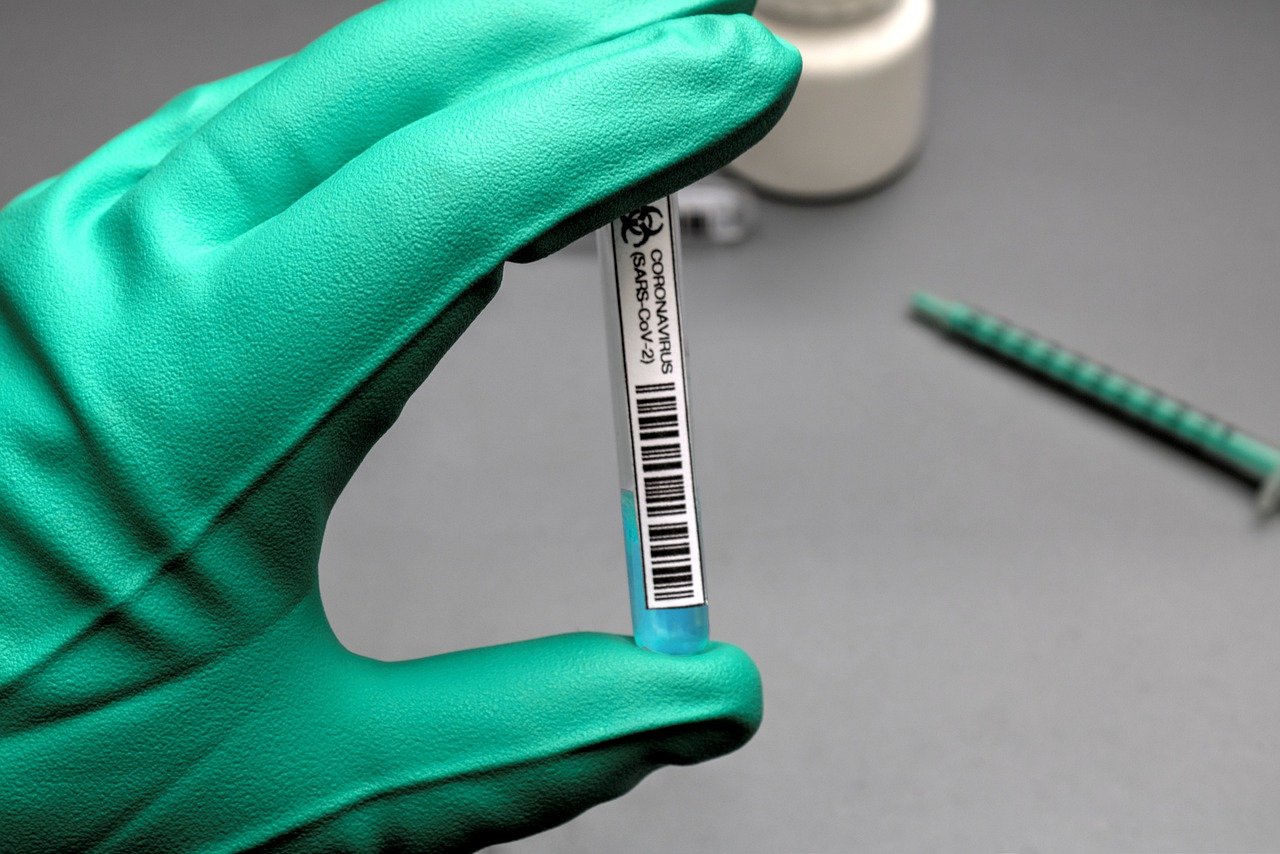 We want to show two articles reporting the results of the Sinovac trial. The articles attached below are published by two different media outfits, one by The Washington Post and the other by Aljazeera. Both articles may have the same topic, but they are offering two different interpretations of the results of the Sinovac trials. One hails the success of the vaccine, while the other throws shade on the results of the trial.
Editor's Note: If there is one takeaway we want you to have in reading these two articles, it is this: all articles released by mainstream media have angles. You must not trust blindly in their version of the truth. You must do the research on your own, and make your own judgements based on the research you have done [In a previous article, Nicanor has provided us with a suggestion on how we can make our own research, see END THE LOCKDOWNS! Stop It Outside By Ending the Lockdowns Inside Us].
Note that our article is not in anyway promoting the use of vaccines. We simply want you to see how media interprets facts depending on their values and belief system.
Article from Aljazeera
Early trial results show Sinovac vaccine triggers immune response
Findings another boost to hope that vaccines can bring an end to accelerating coronavirus pandemic.
https://www.aljazeera.com/news/2020/11/18/early-trial-results-show-sinovac-vaccine-triggers-immune-response
Read Offline
Click the button below if you wish to read the article offline.
Article from Washington Post
China's Sinovac reports mixed findings in early coronavirus vaccine trials
A study found the vaccine candidate produced a quick immune response but lower levels of antibodies than in recovered coronavirus patients.
https://www.washingtonpost.com/world/asia_pacific/coronavirus-vaccine-china-trial-sinovac/2020/11/18/4e47b0fe-294f-11eb-9c21-3cc501d0981f_story.html
Read Offline
Click the button below if you wish to read the article offline.