NACI Suggests Canadians Get COVID Boosters Every 90 Days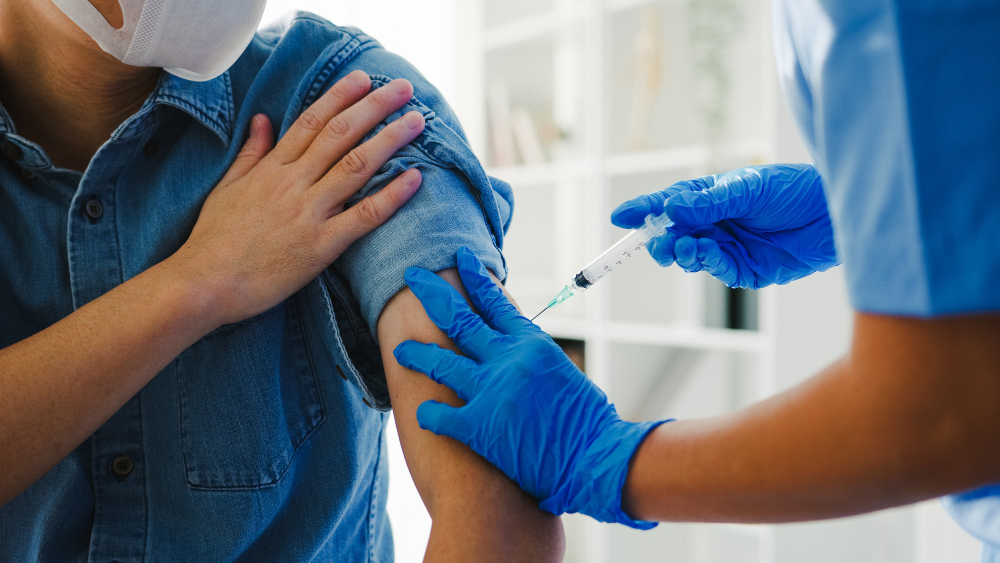 In a statement released last September 1, 2022, Canada's National Advisory Committee on Immunization said, "A shorter interval of at least three months may be warranted in the context of heightened epidemiological risk as well as operational considerations for the efficient deployment of the COVID-19 vaccination program".
Dr. Howard Njoo, deputy chief public health officer also said that a booster every six months "is not enough" due to waning effectiveness.
Editor's Note: As you read through the article attached below, we hope you consider the following facts:
Faced with all these information, you must ask yourself: why are "health experts" still pushing for booster shots?
Read Original Article
About The Author