Sir Peter Vallance: Boosters every four months cannot continue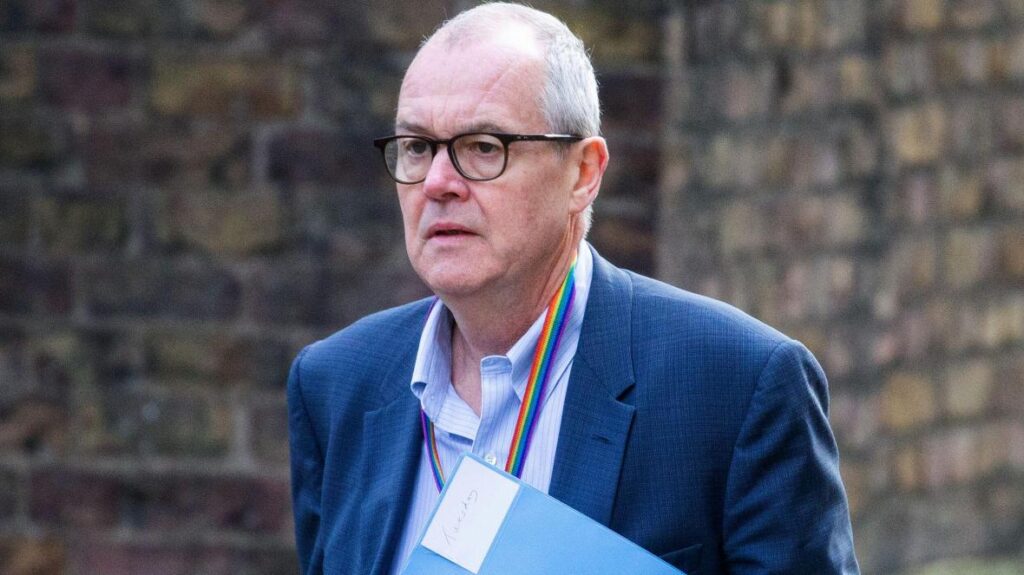 In this March 30, 2022 article for The Telegraph, Sarah Knapton reports on a recent warning from UK's Chief Scientific Adviser, Sir Patrick Vallance.
Speaking at the Science and Technology Select Committee, Vallance said that the rollout of COVID boosters every four months should not continue. He said that the country needs to shift to a "sensible annual cycle" of immunization which ensures that the most vulnerable populations are protected. He adds, "What isn't credible is to start having vaccines every four months for everybody. That's just not the way this works…What we need to move to though is a better understanding of how to predict which vaccine is required each year. There are lots of possibilities. You could choose to go after the latest variant, you could choose to try and design a vaccine that fits somewhere in the middle and covers everybody."
Vallance released these statements just as the fourth jab is due to be rolled out to those over-75s and the immunocompromised.
Editor's Note: We add this article on this website as a resource we can come back to in case the Philippine government tries to push regular boosters among the healthy population.
We must remember that just a few weeks ago, Dr. Edsel Salvana cautioned against the second booster (fourth dose) [read Salvana: Do Not Get a Second Booster, Efficacy, and Safety Not Yet Certain].
Now the government wants to amend the Emergency Use Authorization (EUA) issued to some vaccine manufacturers to enable the rollout of the fourth COVID shot [read DOH Vaccine Experts to Scrutinize Advantage of Fourth COVID Shot, DOH to Seek Amended EUA for Fourth Covid-19 Vax Dose]. Now the question is, when will it stop?
Recent evidence is already showing that the fourth dose, like the first three, cannot stop infection [see Israeli Study Shows Fourth COVID Shot Offers Little Protection Against Infection].
There is also emerging evidence showing that "protection" from the booster shots declines rapidly at a rate of three to four months after the booster.[1]https://www.npr.org/2022/01/19/1074172784/new-data-shows-how-long-protection-may-last-from-a-covid-vaccine-booster-shot, … Continue reading
With 27 million doses expiring in July 2022[2]https://newsinfo.inquirer.net/1582246/80m-vaccines-still-stored-in-warehouses-27m-expiring, the Philippine government might think that getting more people boosted as a solution. Let us remember: taking these COVID shots is not harmless. Taking the vaccines designed for the original Wuhan strain impairs the immune system [to read about this, see Igor Chudov: UKHSA Report explains reinfections of vaccinated, Covid-Injection Lowers Natural Immunity by five- to six-fold, Research suggests Pfizer-BioNTech COVID-19 vaccine reprograms innate immune responses. Also read Is it Safe to Take COVID Booster Shots Annually?]
Read Original Article
Read Online
Click the button below if you wish to read the article on the website where it was originally published.
Read Offline
Click the button below if you wish to read the article offline.