CDC: No Record of Naturally Immune Transmitting COVID-19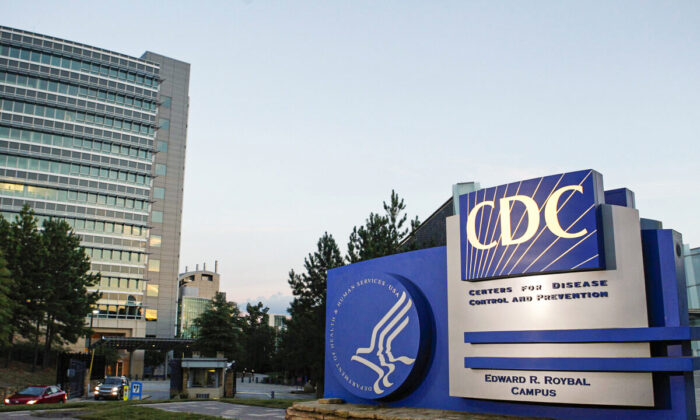 In this November 13, 2021 article for Epoch Times, Zachary Stieber reveals the result of a Freedom of Information (FOI) request filed by the Informed Consent Action Network (ICAN) to the Centers of Disease Control and Prevention (CDC).
The FOI asked for any "documented case of an individual who: (1) never received a COVID-19 vaccine; (2) was infected with COVID-19 once, recovered, and then later became infected again; and (3) transmitted SARS-CoV-2 to another person when reinfected."
The CDC answered on November 5, 2021 saying that it does not have any documents pertaining to the request.
Aaron Siri, the attorney who filed the FOI request said this in reaction to CDC's response, "You would assume that if the CDC was going to crush the civil and individual rights of those with natural immunity by having them expelled from school, fired from their jobs, separated from the military, and worse, the CDC would have proof of at least one instance of an unvaccinated, naturally immune individual transmitting the COVID-19 virus to another individual. If you thought this, you would be wrong" [Also read, Know Your Right, a Law Firm Fighting Mandatory COVID-19 Vaccine].
Editor's Note: If the vaccines cannot prevent transmission and infection, and if CDC cannot show a documented case involving any unvaccinated person who has recovered from COVID-19 infecting others, what then was the basis of Biden's order for mandatory vaccination? [See Biden vaccine mandates and passports stirs hornet's nest, inspires massive pushback.].
This article reveals that these vaccine mandates are just like lockdowns, masking, and social distancing. These policies had no scientific bases too, and governments are hoping that people won't notice [see Will the real WHO please stand up?].
If we allow our governments to continue abusing their power, you can imagine prolonged infringement, if not total eradication of our individual liberties.
The government is lying to you. The really important question to ask is: Why?
Read Original Article
Read Online
Click the button below if you wish to read the article on the website where it was initially published.
Read Offline
Click the button below if you wish to read the article offline.