Endless boosters can lead to increased autoimmune disease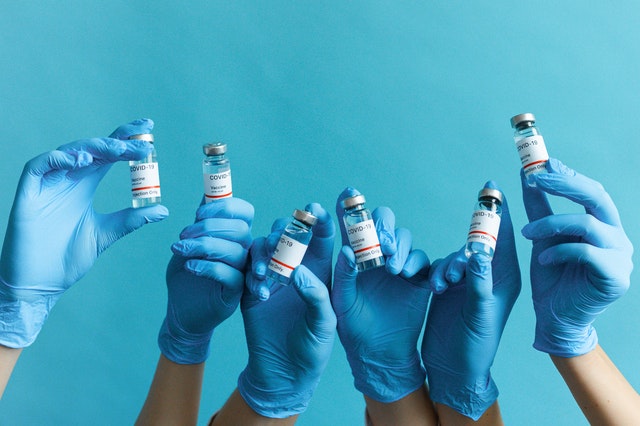 The following article was written by Dr. Joseph Mercola and was republished by the Children's Health Defense last February 24, 2022. Here, Mercola attempts to explore the possible repercussions of repeated booster shots to human health.
According to Mercola, increased antibodies due to booster shots are not as beneficial as governments would have you believe. He says, "Artificially inflated antibodies signal to your body that you're always infected, and the resulting immune response could prove to be detrimental to your health. Such a condition can only lead to a 'death zone,' accelerating the development of autoimmune conditions such as Parkinson's, Kawasaki disease, and multiple sclerosis".
Marc Girardot, a tech leader, and COVID analyst says this about boosters every three or four months: "Many politicians and vaccine manufacturers adamantly propose repeated injections, boosters every 3 or 4 months, as if waning antibodies were a sign of lost immunity. In reality, they are scapegoating the natural drop in antibodies. It is a smokescreen to hide their failure and the ineffectiveness of these intramuscular vaccines."
Editor's Note: Why did Israel suddenly end the use of vaccine passports while they were in the middle of a huge spike in COVID cases and deaths? [Read Israel will end COVID vaccine passports for most places].
Could it be that they have finally understood that the vaccines are useless? Or is it possible that they finally recognized the safety signals when they found out that many who have received booster shots were adversely affected? [Read Israeli data shows vaccine side effects not rare at all].
If you or anyone among your family and friends are thinking of taking the booster, we encourage you to stop. Read this article first so you know the possible consequences of taking an additional shot. The government continues to say that vaccines are safe and effective. What they aren't saying is there is a cost to artificially-elevated antibodies brought about by booster shots. [Also read EMA Warns Against Frequent Booster Shots, WHO: Boosters Using Original COVID Vaccines not Appropriate or Sustainable, COVID Boosters May Compromise Immune System Ability to Fight Virus, UK Vaccine Taskforce Chair: Booster Strategy Makes Little Sense, Top FDA virologists, WHO scientists: No credible evidence for COVID booster shots].
Read Original Article
Read Online
Click the button below if you wish to read the article on the website where it was originally published.
Read Offline
Click the button below if you wish to read the article offline.